Dickinson College Students Illuminate the Experience of Immigrants Crossing the U.S./Mexico Border
Motivated in part by the Republican presumptive presidential nominee Donald Trump's rhetoric about Mexican immigrants and the wall he plans to build, Dickinson University's visiting assistant professor Eric Vazquez asked students in his Latina/o Studies class to use story-mapping software to give immigration across America's southern border context. Two of those presentations are available online—one tells the story of a runaway child soldier from the Mexican army who migrated to America in the 1920s, and one that highlights the conditions that prompted families to flee Honduras, Nicaragua, Guatemala, Belize, and El Salavador.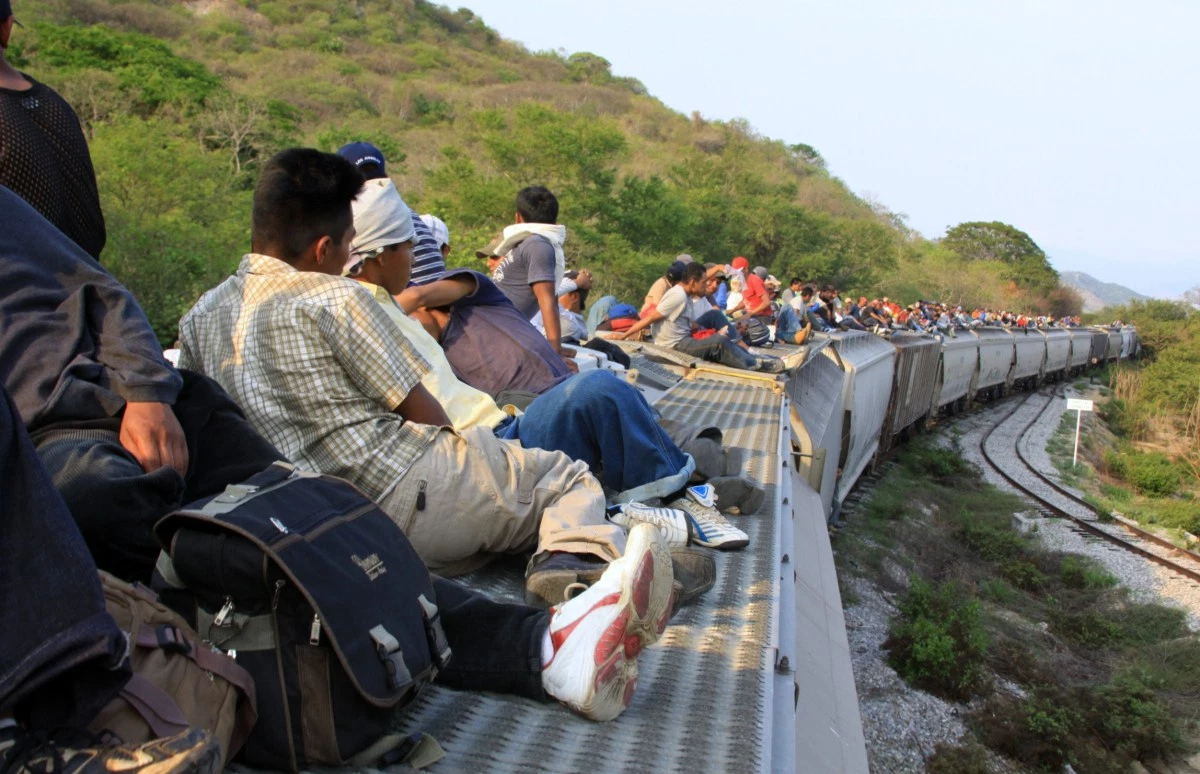 That project documents the life-threatening hazards that immigrants trying to make it to America know that they'll face and are prepared to risk to escape the poverty and danger. The student's work draws heavily on research that Oscar Martinez did for The Beast, which told the story of young people riding the roof of a train across Mexico, struggling to remain awake to avoid the serious injuries that come with falling off.
The project provides a very different vision of the people who try to cross the U.S./Mexico border from the one that is currently a part of the election-year conversation.