Tag: Google,
Jun 20, 2022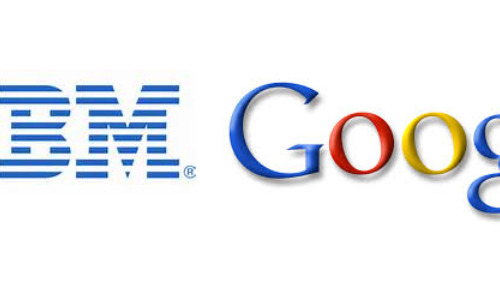 The one thing that unifies everybody in immigration debates is that nobody is happy with things as they are. It's disheartening as an immigration lawyer that appeals to justice and American ideals bar...
May 19, 2022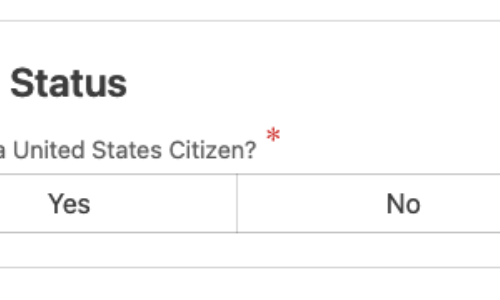 The U.S. Supreme Court just gave immigrants another reason to seek out immigration lawyers. The importance of properly and accurately filling out forms has never been more pressing. On Monday, the ...
May 4, 2022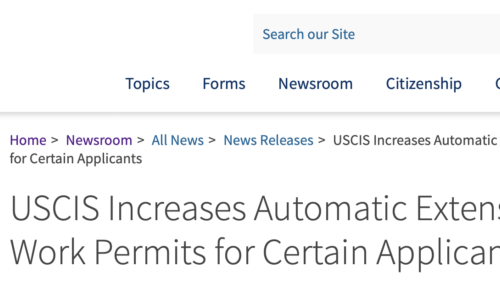 Starting on Wednesday, U.S Citizenship and Immigration Services (USCIS) will increase the automatic extension period for employment authorization and Employment Authorization Documents (EADs). Many EA...
May 2, 2022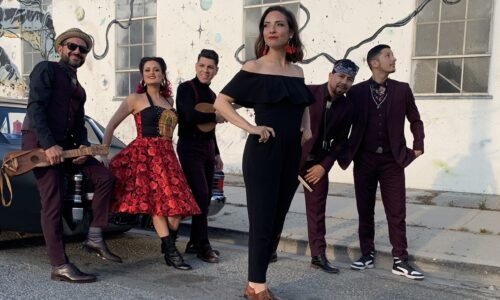 Last weekend, New Orleans' Jazz Fest returned for the first time since Spring 2019. Since it is one of the cornerstones of New Orleans' tourist economy and the identity of a city built on music, it's ...
Apr 6, 2022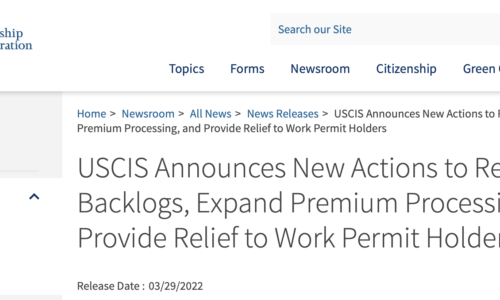 One of the frustrations we face as immigration lawyers is the time that United States Citizenship and Immigration Services (USCIS) can take processing documents and applications. On March 30, USCIS an...
Mar 25, 2022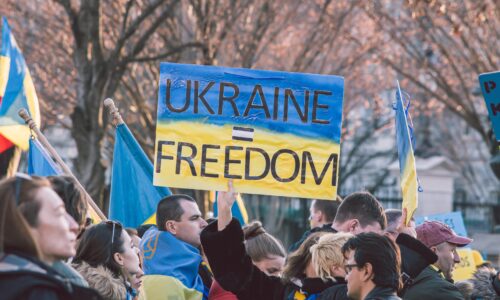 Sunday's New York Times featured a story about people fleeing the fighting in Ukraine trying to immigrate to the United States. As immigration lawyers, we're happy to see stories that reflect the real...
Mar 11, 2022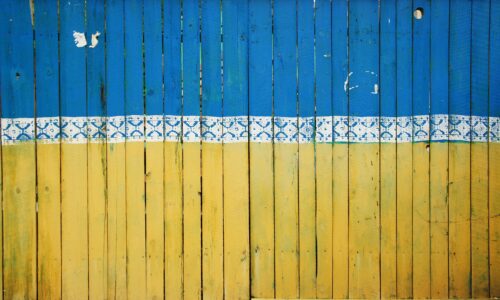 Russia's military actions in Ukraine have prompted the Department of Homeland Security to offer Temporary Protected Status (TPS) for 18 months to Ukrainians in the United States. TPS has been granted...
Feb 22, 2022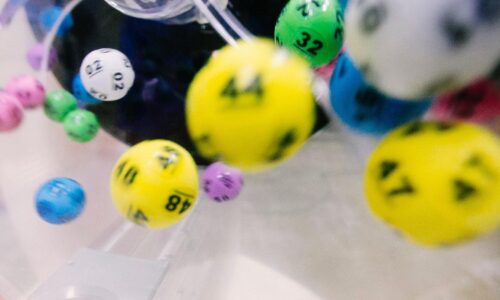 It's time for those who are considering entering the H-1B immigration lottery to start the process. The registration period for fiscal year 2023 will open at noon Eastern on March 1 and continue throu...
Feb 10, 2022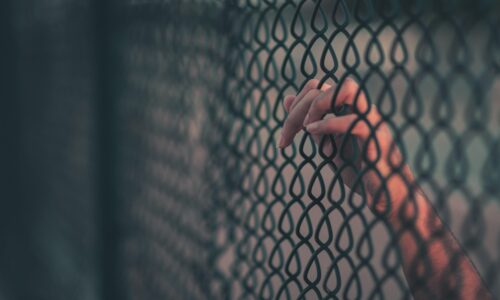 In the past, we've written about the role states play in the immigration conversation. Many conservative gubernatorial candidates have staked out get-tough positions on issues that are federal matters...
Feb 3, 2022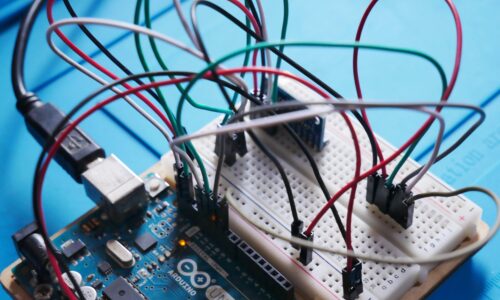 As immigration lawyers, we work extensively with employment and education-based immigration. It was difficult to watch the previous administration make immigration in those areas more difficult becaus...