Tag: OPT
Feb 3, 2022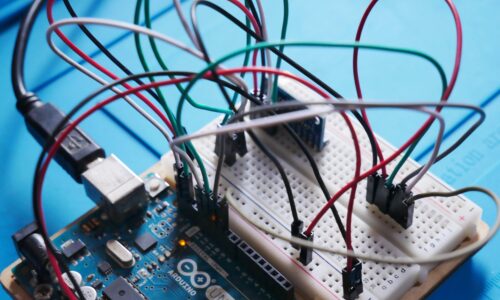 As immigration lawyers, we work extensively with employment and education-based immigration. It was difficult to watch the previous administration make immigration in those areas more difficult becaus...
Mar 29, 2021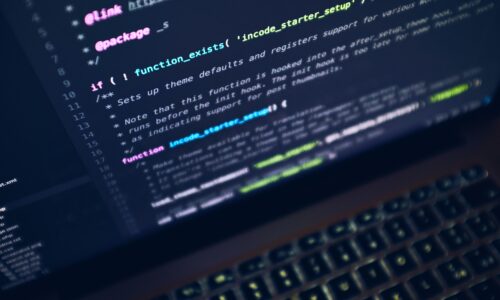 Last year, Kathleen spoke online to international students at Texas A&M. The questions they asked are common ones, so we're running them in hopes that they help you with your situation. Our first batc...
Mar 2, 2021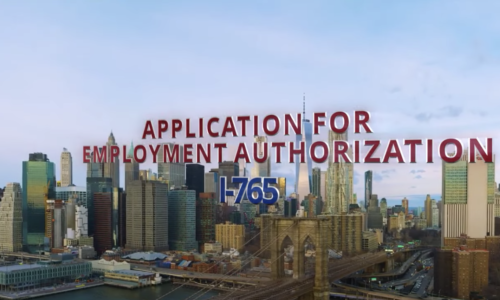 International students that come to the United States on an F-1 visa do so in part because they can qualify for optional professional training (OPT). That gives them a year—and up to two additio...
May 13, 2020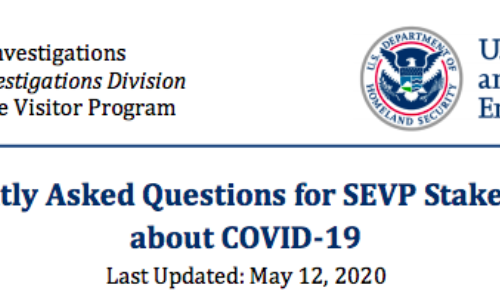 You know you're an immigration lawyer when an FAQ from the Department of Homeland Security regarding F-1 student and OPT issues during COVID-19 makes you happy. True, we may be punchy from all th...
May 8, 2020
This week, Senators Perdue, Young, Cornyn, Durbin, Coons, and Leahy introduced S. 3599, the Healthcare Workforce Resilience Act, which seeks to enhance the healthcare workforce during the COVID-1...