Tag: asylum,
Mar 25, 2022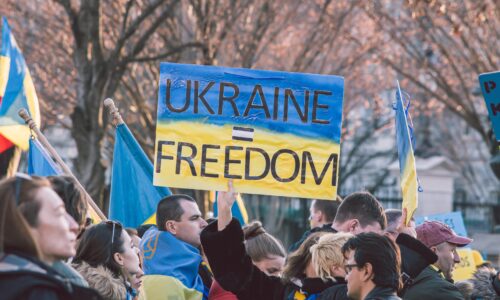 Sunday's New York Times featured a story about people fleeing the fighting in Ukraine trying to immigrate to the United States. As immigration lawyers, we're happy to see stories that reflect the real...
Jun 21, 2021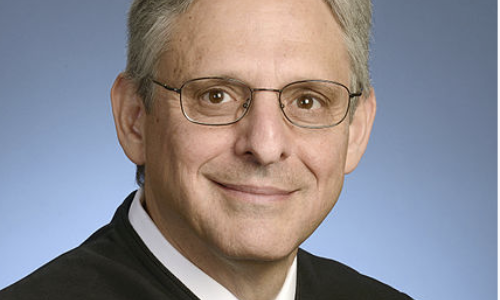 As immigration lawyers, we spent much of the last four years disturbed by the lengths the Department of Justice (DOJ) would go to fundamentally change the government's posture on immigration. The curr...
Oct 26, 2020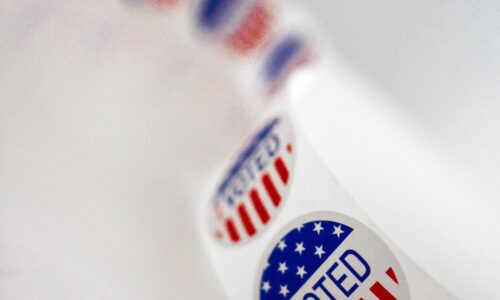 How will the upcoming presidential election affect immigration? We have talked here and on our Facebook page about how immigration may be the arena where President Trump has had the most impact...
Jun 8, 2020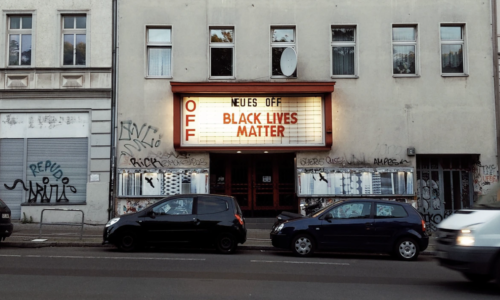 We are privileged to be immigration attorneys and work with people from all over the world. We have worked with asylum seekers who come to the U.S. to flee persecution on account of their race (among ...
Apr 21, 2020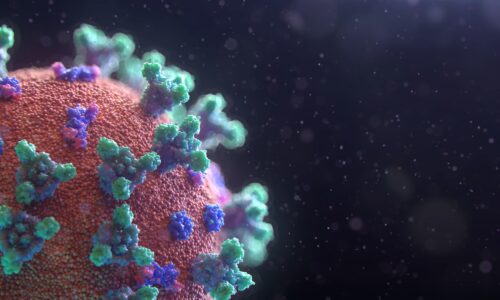 (Photo by Fusion Medical Animation on Unsplash) On Monday night, President Trump tweeted, "In light of the attack from the Invisible Enemy, as well as the need to protect the jobs of o...
Jan 7, 2020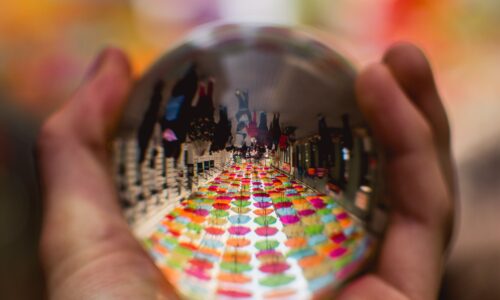 When people look into the crystal ball to see the future of immigration in 2020, they don't see anything pretty. The president has found that his core constituency responds well to anti-immigrant rhet...
Nov 20, 2019
When NPR asked acting director of U.S. Citizenship and Immigration Services (USCIS) Ken Cuccinelli how the government's stricter "public charge" standard squared with The Statue of Liberty's call to "...
Oct 25, 2019
The chaos that follows our president through almost every other phase of his political life extends to immigration as well. Other stories understandably get more attention, and there's almost always s...
Sep 12, 2019
The upside to this administration is that we have all become more aware of our roles in helping to make sure that America lives up to the promises we value. As immigration lawyers in New Orleans, we d...
Jul 18, 2019
Because the Trump Administration has been unable to reach a Safe Third Country agreement with Mexico, it has opted unilaterally to force the situation by ruling that migrants who pass through another ...