Tag: changes
May 4, 2022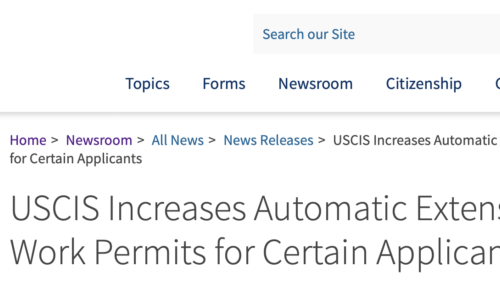 Starting on Wednesday, U.S Citizenship and Immigration Services (USCIS) will increase the automatic extension period for employment authorization and Employment Authorization Documents (EADs). Many EA...
Feb 3, 2022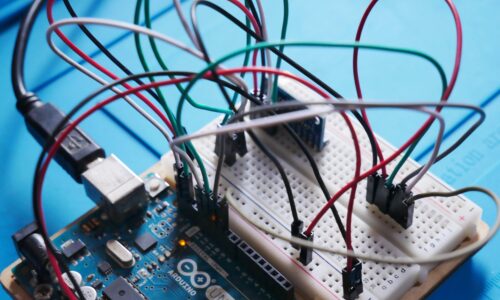 As immigration lawyers, we work extensively with employment and education-based immigration. It was difficult to watch the previous administration make immigration in those areas more difficult becaus...
Feb 11, 2021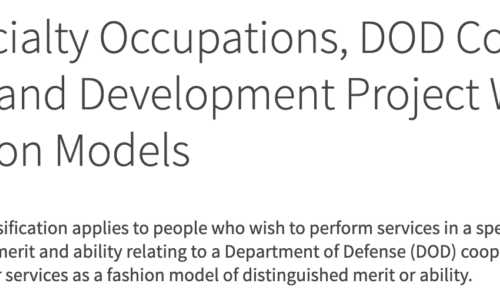 As immigration lawyers that work extensively on employment-based immigration, the H-1B visa has been a big part of our practice. It is for foreign nationals that "wish to perform services in a special...
Oct 3, 2019
I am asked almost daily what it's like to be an immigration attorney. Before this administration, immigration law lived in the background. Many people didn't even think about immigration as a specific...
Feb 11, 2019
Recentlyu, United States Citizenship and Immigration Services (USCIS) announced changes to H-1B visa processing that will go into effect April 1 this year. In the past, a lottery granted 20,000 visa t...
Nov 12, 2018
In a televised speech on the Thursday before the midterm elections, President Donald Trump announced a planned executive order that would further restrict asylum, but that promise didn't capture the p...
Aug 17, 2018
On August 9, United States Citizenship and Immigration Services (USCIS) implemented a new rule that imposes stiffer penalties on international students who violate the terms of their visas. Those on F...