Tag: immigration
Feb 16, 2023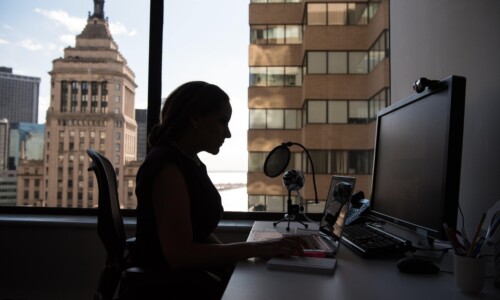 The opening of the H-1B visa lottery season is noon Eastern on March 1, so it's time for employers and potential employees to prepare to enter it. A recent article in Forbes adds some new data to our ...
Jul 21, 2022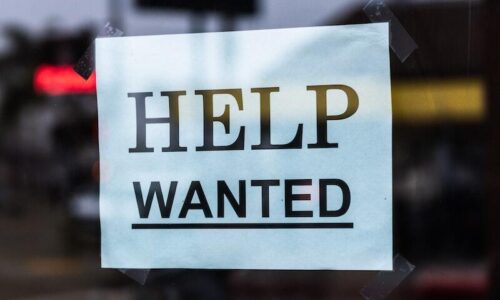 We're looking to hire a new immigration attorney. Here's the pitch: Women-led immigration firm seeking attorney to be part of a dynamic team. We have a strong commitment to mentoring and support; you...
May 2, 2022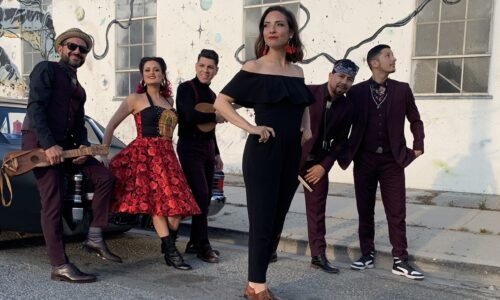 Last weekend, New Orleans' Jazz Fest returned for the first time since Spring 2019. Since it is one of the cornerstones of New Orleans' tourist economy and the identity of a city built on music, it's ...
Apr 22, 2021
Many of the cases we handle as immigration lawyers are fundamentally bureaucratic. We work to get Official A to approve Document B. Unfortunately, trying to make that happen often reveals the stress p...
Dec 15, 2020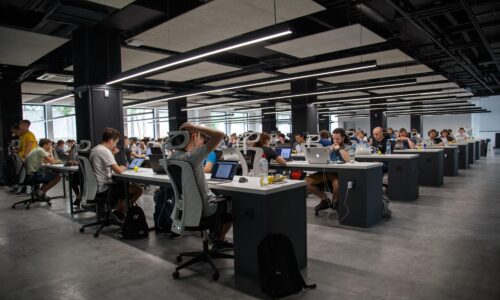 As immigration lawyers who specialize in employment-based immigration, we've been watching the progress of the "Fairness in High-Skilled Immigrants Act of 2020" with real concern. Unfortunately, the S...