Tag: immigration
Jul 21, 2022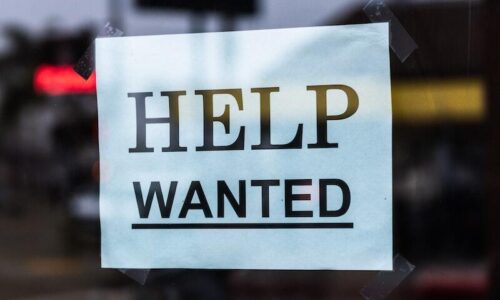 We're looking to hire a new immigration attorney. Here's the pitch: Women-led immigration firm seeking attorney to be part of a dynamic team. We have a strong commitment to mentoring and support; you...
May 2, 2022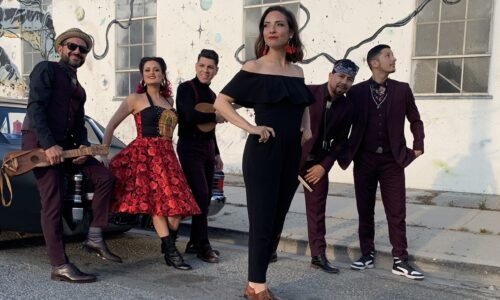 Last weekend, New Orleans' Jazz Fest returned for the first time since Spring 2019. Since it is one of the cornerstones of New Orleans' tourist economy and the identity of a city built on music, it's ...
Apr 22, 2021
Many of the cases we handle as immigration lawyers are fundamentally bureaucratic. We work to get Official A to approve Document B. Unfortunately, trying to make that happen often reveals the stress p...
Dec 15, 2020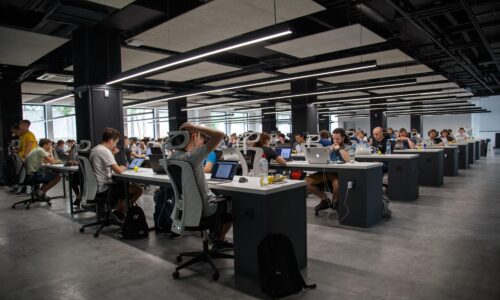 As immigration lawyers who specialize in employment-based immigration, we've been watching the progress of the "Fairness in High-Skilled Immigrants Act of 2020" with real concern. Unfortunately, the S...
Nov 13, 2020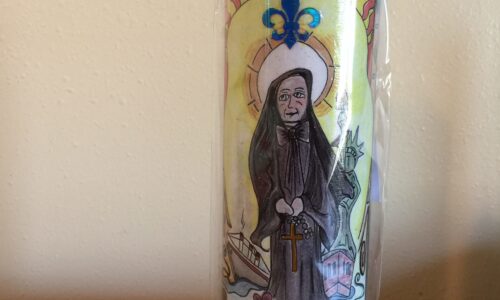 Today - November 13 - is the anniversary of St. Francis Cabrini's beatification. As immigration lawyers from New Orleans, we admire St. Francis. Her impact on New Orleans and New Orleans immigran...
Nov 11, 2020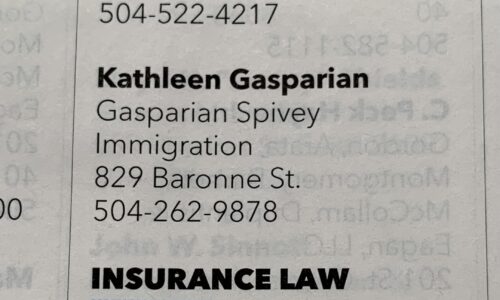 We've been so busy dealing with Hurricane Zeta and the election that we haven't taken the time to congratulate Kathleen for again being named by New Orleans Magazine to the 2020 Top Law...
Oct 26, 2020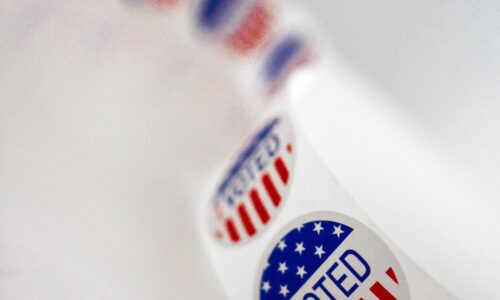 How will the upcoming presidential election affect immigration? We have talked here and on our Facebook page about how immigration may be the arena where President Trump has had the most impact...
Oct 8, 2020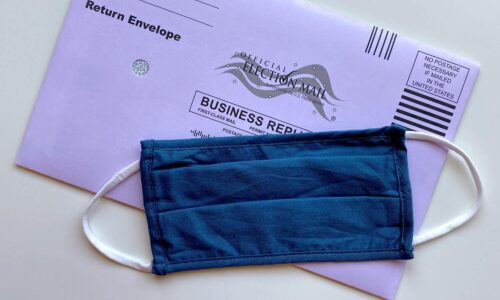 If you haven't done so yet, register to vote. We're based in New Orleans, and the deadline to register online in Louisiana is October 13. Mail-in registration deadlines may have passed wherever you ar...
Dec 12, 2019
In November, we reported that United States Citizenship and Immigration Services (USCIS) had proposed raising fees to apply for citizenship and asylum. It proposed raising the cost of applying for a m...
May 8, 2019
New Orleans Mayor LaToya Cantrell signed an Executive Order that created an Office of Human Rights and Equity on March 20, 2019. The order acknowledges that "after 300 years, many residents still face...