Category: Immigration Law Issues
Jan 24, 2023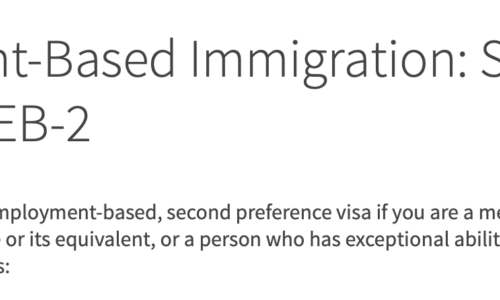 Premium processing guarantees that United States Citizenship and Immigration Services (USCIS) will complete processing of a visa application through to adjudication in 15 calendar days in most cases. ...
Dec 8, 2022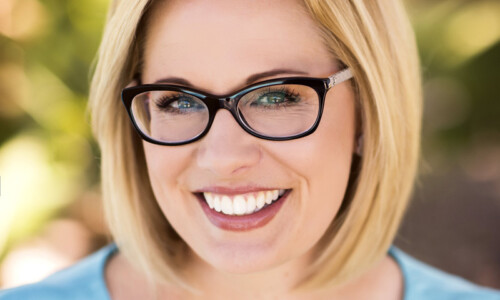 [Updated] If you're a Dreamer currently enjoying DACA protection, now is a good time to see if you have other avenues to long-term legal status. At the moment, the future of the Deferred Action f...
Nov 16, 2022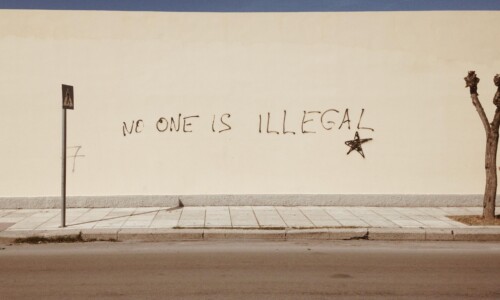 The midterm elections have passed, and there's something about elections that makes people think again about immigration reform. As immigration lawyers, color us hopeful but skeptical. It's unquestion...
Sep 28, 2022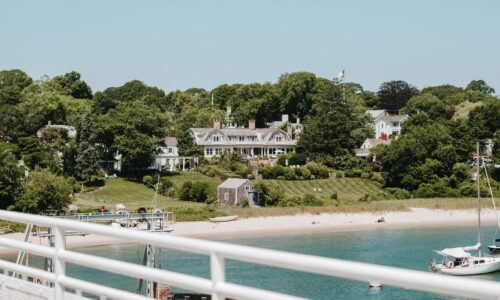 As immigration lawyers, we worry that the media coverage of the Florida governor's stunt is missing the most salient issue. People aren't overlooking the governor's cruelty entirely, but the things th...
Aug 31, 2022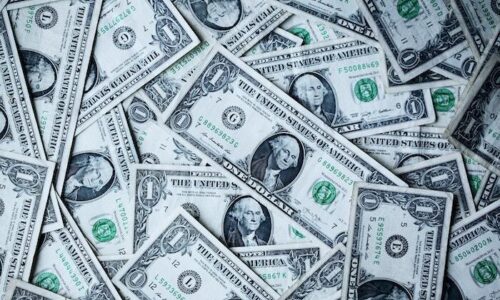 One byproduct of being immigration lawyers is that we routinely watch the national conversation over immigration get sidetracked in ways that miss the point. We can make the economic argument for immi...