Category: Immigration Law Issues
May 19, 2023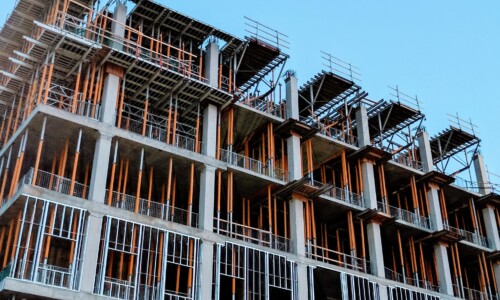 Conservatives can't run hard enough against immigration, and as immigration lawyers we've received a lot of calls wondering how some states' efforts to create a hostile environment for undocumented im...
Apr 25, 2023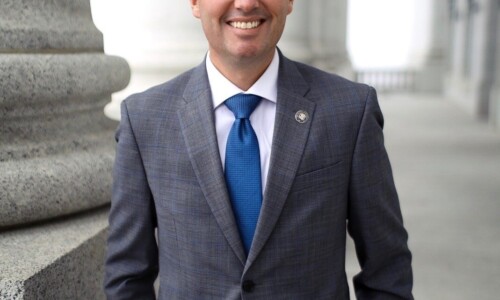 In the abstract, Conservatives are skeptical if not outright hostile to immigration. When the question is narrowed though, some of the opposition dissolves. Miriam Jordan of The New York Ti...
Apr 19, 2023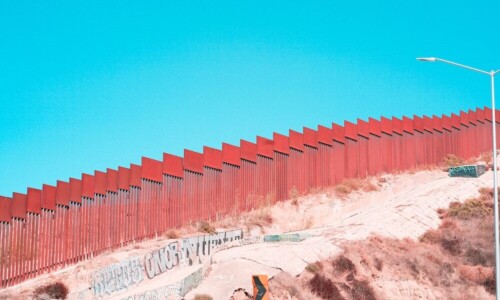 When the Biden administration announced its plans to speed up the asylum process, the desire was understandable. In 2022, there were 1.6 million asylum claims awaiting adjudication, and that's untenab...
Apr 3, 2023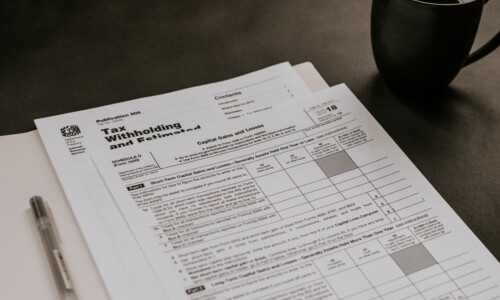 When tax time approaches, it has become tradition that a media outlet looks into the relationship between undocumented immigrants and taxes. We may only be immigration attorneys, but we're also New Or...
Feb 8, 2023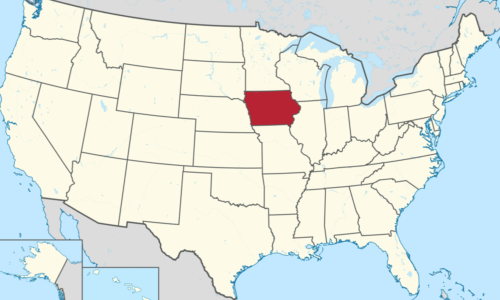 On Friday, The New York Times posted an op-ed by Kristie De Peña, Robert Leonard and David Oman that proposed a states-based solution to some of the United States' immigration issues. They're in Iowa,...