Category: Immigration Law Issues
Apr 23, 2020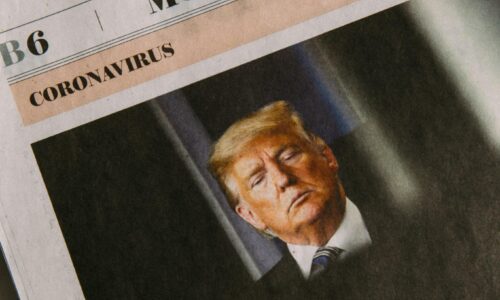 On Monday evening, President Trump tweeted that he planned to sign "an Executive Order to temporarily suspend immigration into the United States!" We have since learned that this order came as news to...
Apr 23, 2020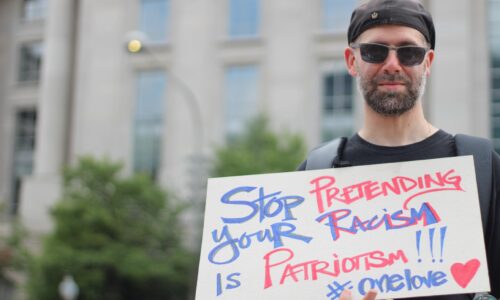 Apr 21, 2020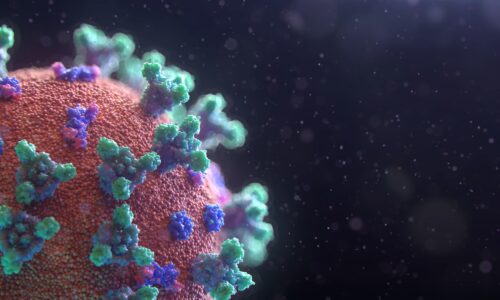 (Photo by Fusion Medical Animation on Unsplash) On Monday night, President Trump tweeted, "In light of the attack from the Invisible Enemy, as well as the need to protect the jobs of o...
Apr 2, 2020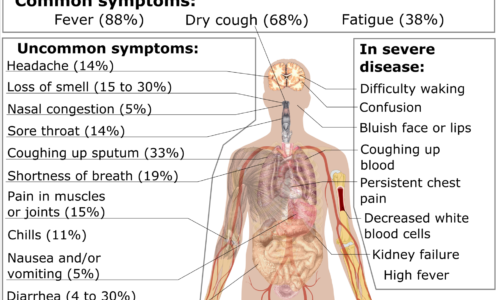 Recently, we've been receiving questions about how foreign nationals collect unemployment insurance—if they can receive it at all. The short answer is yes, but …. Certain foreign n...
Mar 16, 2020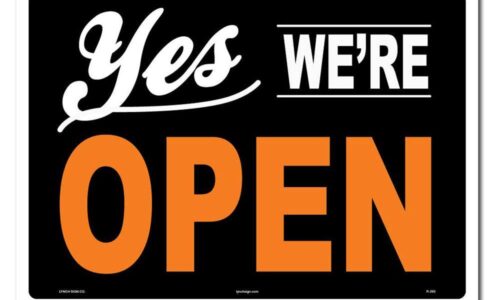 [Updated] We're still open. On Sunday, New Orleans Mayor Latoya Cantrell described the situation in the city as fluid, and by the time you read this, it may have changed again. We're all doing our bes...
Mar 10, 2020
Last year, we wrote extensively about the unfairness of the "Fairness for High-Skilled Immigration Act." The bill's title comes from the premise that the current immigration system with caps on immigr...
Feb 18, 2020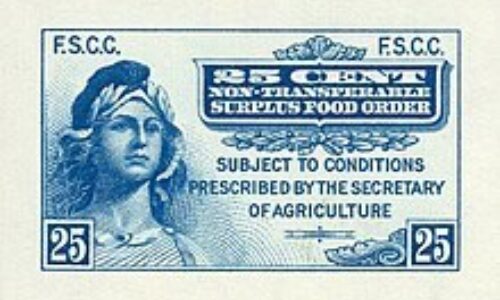 The controversial new "public charge" rule will go into effect February 24, 2020, and it will impact a lot of family-based applications including those from non-immigrants who wish to change or extend...
Jan 17, 2020
We have a pretty good idea who lives in New Orleans, and for immigration-related conversations, that's important. Debates fueled by abstractions are prone to factual errors and misremembered facts, bu...
Jan 7, 2020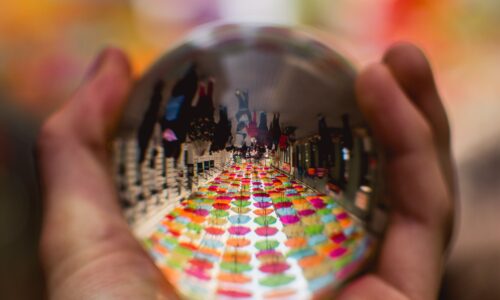 When people look into the crystal ball to see the future of immigration in 2020, they don't see anything pretty. The president has found that his core constituency responds well to anti-immigrant rhet...
Dec 12, 2019
In November, we reported that United States Citizenship and Immigration Services (USCIS) had proposed raising fees to apply for citizenship and asylum. It proposed raising the cost of applying for a m...