Tag: ACLU
Jun 27, 2022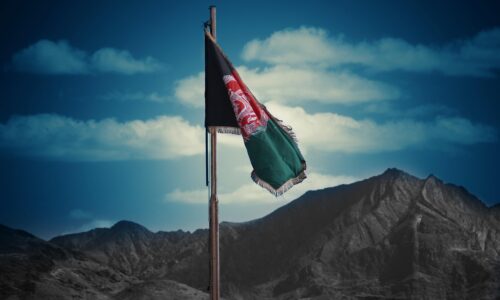 In March, we wrote about the way Russia's invasion of the Ukraine has exposed what looks like racial and cultural biases in our immigration policy. The New York Times told the story of people in Calif...
Nov 12, 2018
In a televised speech on the Thursday before the midterm elections, President Donald Trump announced a planned executive order that would further restrict asylum, but that promise didn't capture the p...
Jul 25, 2018
The Trump Administration' firehose-like nature means that a story that grips the national consciousness for a week can disappear without a trace as new controversies blast their way to prominence...
May 18, 2018
Accounts of ICE raids are becoming common around the country, and there are stories of recent ICE activities in Orleans and Jefferson parishes. So far though, fears of a mass raid appear to be overblo...
Mar 20, 2018
In 2012, Arizona Governor Jan Brewer declared that those protected by President Barack Obama's then-newly created Deferred Action for Childhood Arrivals (DACA) program were not eligible for driver's l...