Tag: Census
Apr 30, 2021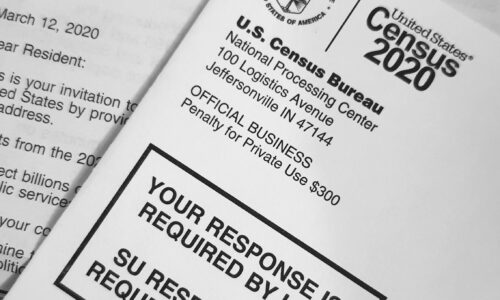 On April 29, The Washington Post made what seems on its face like a counterintuitive argument for increased immigration. Rather than argue the social value of immigration, the paper's editorial board ...
Jan 17, 2020
We have a pretty good idea who lives in New Orleans, and for immigration-related conversations, that's important. Debates fueled by abstractions are prone to factual errors and misremembered facts, bu...
Mar 30, 2018
The Trump Administration's plan to add a citizenship question to the 2020 census has met resistance, and 12 states have announced plans to sue to stop it from being added. The concern is that the ...