Tag: H-1B
Jun 20, 2022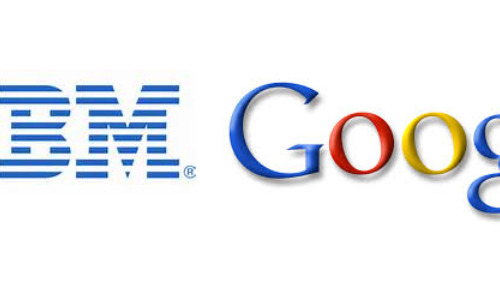 The one thing that unifies everybody in immigration debates is that nobody is happy with things as they are. It's disheartening as an immigration lawyer that appeals to justice and American ideals bar...
Feb 11, 2021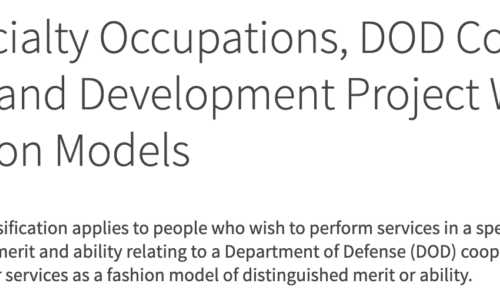 As immigration lawyers that work extensively on employment-based immigration, the H-1B visa has been a big part of our practice. It is for foreign nationals that "wish to perform services in a special...
Dec 1, 2020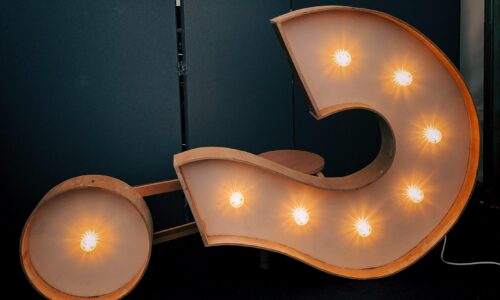 Recently, Kathleen Gasparian spoke via Zoom to international students that attend Texas A&M to answer their immigration questions. Since many of them are common questions that we get as immigration la...
Jun 24, 2020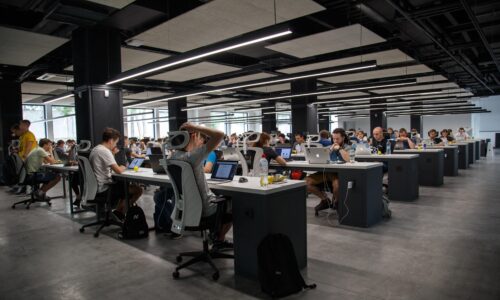 On June 9, we wrote that an executive order on immigration was in the pipeline that could be bad for Louisiana—our first concern as immigration lawyers practicing in New Orleans—and the Un...
Jun 9, 2020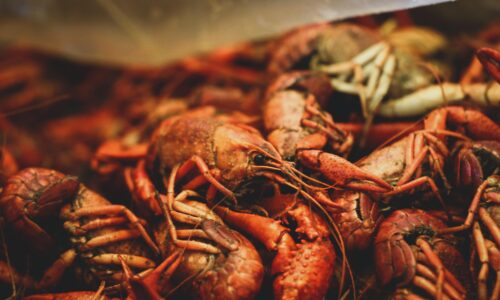 The president hasn't had a good news cycle for a few months now, so it's no surprise that he may be returning to the nationalist bread and butter that united his base voters in 2016. Immigration lawye...
May 8, 2020
This week, Senators Perdue, Young, Cornyn, Durbin, Coons, and Leahy introduced S. 3599, the Healthcare Workforce Resilience Act, which seeks to enhance the healthcare workforce during the COVID-1...
Mar 16, 2020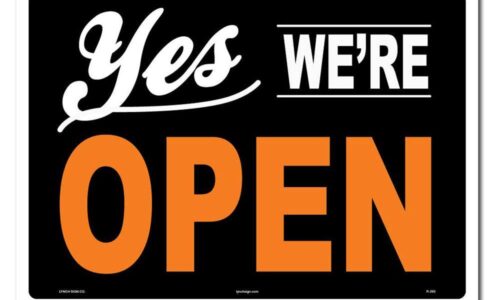 [Updated] We're still open. On Sunday, New Orleans Mayor Latoya Cantrell described the situation in the city as fluid, and by the time you read this, it may have changed again. We're all doing our bes...
Jan 22, 2020
"Compliance" isn't a dirty word, even if it makes employers and administrators nervous. As immigration lawyers who work with employers and institutions of higher learning, we help companies put proces...
Aug 23, 2019
[Updated] The Fairness for High-Skilled Immigrants Act of 2019 sounds like a good thing because Americans like fairness. But measures that want to make sure that fairness extends to those the sys...
Jan 15, 2019
The shutdown has closed the immigration court, but it won't stop H-1B season. H-1B visas are issued by United States Citizenship and Immigration Services (USCIS), and that agency is open since it is p...