Tag: H-1B
Mar 6, 2023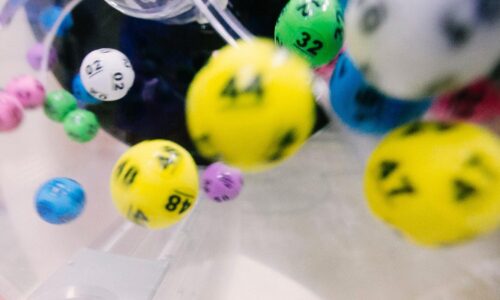 The H1-B visa lottery started last week and runs through Friday, March 17 at 12:00pm Eastern. During this window, employers can apply for visas for skilled workers with 85,000 available. If there are ...
Jun 20, 2022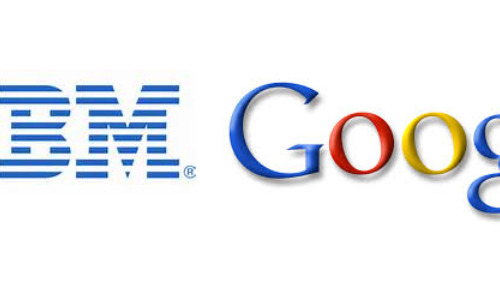 The one thing that unifies everybody in immigration debates is that nobody is happy with things as they are. It's disheartening as an immigration lawyer that appeals to justice and American ideals bar...
Feb 11, 2021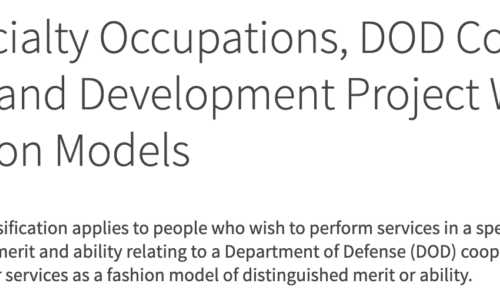 As immigration lawyers that work extensively on employment-based immigration, the H-1B visa has been a big part of our practice. It is for foreign nationals that "wish to perform services in a special...
Dec 1, 2020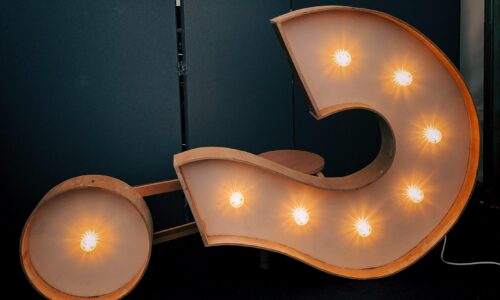 Recently, Kathleen Gasparian spoke via Zoom to international students that attend Texas A&M to answer their immigration questions. Since many of them are common questions that we get as immigration la...
Jun 24, 2020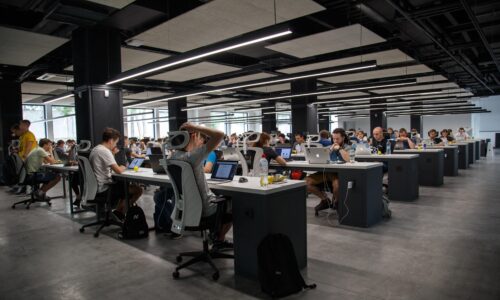 On June 9, we wrote that an executive order on immigration was in the pipeline that could be bad for Louisiana—our first concern as immigration lawyers practicing in New Orleans—and the Un...