Have a Plan B for H-1B Lottery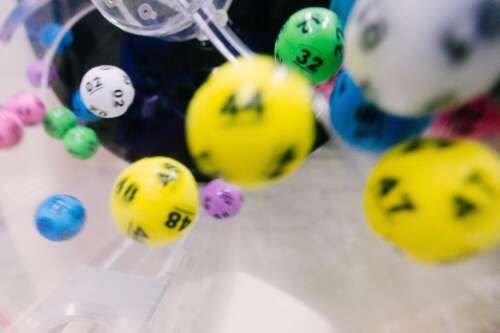 The H1-B visa lottery started last week and runs through Friday, March 17 at 12:00pm Eastern. During this window, employers can apply for visas for skilled workers with 85,000 available. If there are more than 85,000 applicants—all indicators are that there will be—then the visas will be awarded through a lottery system.
As we wrote recently, competition has become so stiff that more than 80 percent of applicants may come up empty during this year's lottery season.
With that in mind, we recommend that employers who wish to bring in foreign nationals to work and foreign nationals looking to work in the U.S. consult with experienced immigration attorneys to explore other visa options. There are a number of employment-based visas that might also make sense for many applicants in addition to the H1-B.
We hope for the best for everyone in the H1-B lottery, but we also think it's prudent to have someone help you work out a Plan B.
Photo by dylan nolte on Unsplash.