Tag: India
Dec 15, 2020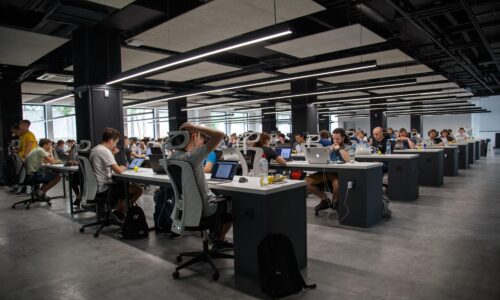 As immigration lawyers who specialize in employment-based immigration, we've been watching the progress of the "Fairness in High-Skilled Immigrants Act of 2020" with real concern. Unfortunately, the S...
Sep 24, 2020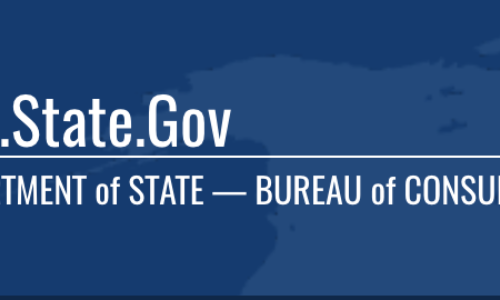 If you want to get into the true intricacies of immigration law, then welcome to the visa bulletin. The demand for permanent residence—a green card—exceeds the supply of cards ava...
Sep 25, 2019
[Updated] Recently, we wrote about how HB 1044 and S.386—the "Fairness for High Skilled Immigrants Act"—is anything but fair. Unfortunately, so much attention is focused on asyl...