Tag: Louisiana
Dec 19, 2022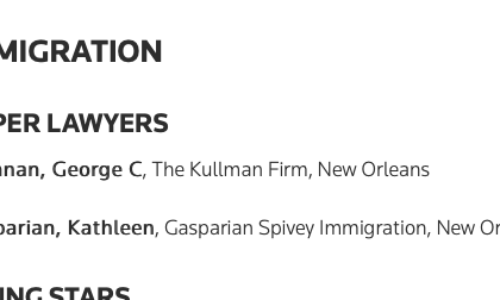 Congratulations to Kathleen Gasparian who today was named to Super Lawyers for 2023. Kathleen has been selected to Super Lawyers for immigration law every year since 2020, and she is one of only two s...
Dec 1, 2022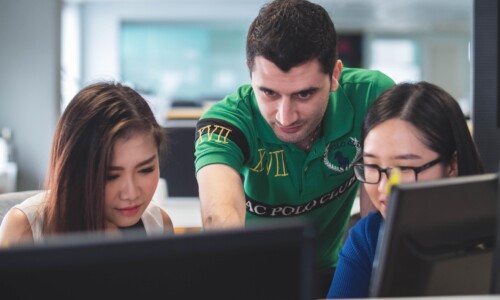 We have said repeatedly that immigration is good business, and as immigration lawyers, we see that's true. We deal regularly with professionals, business people, and students who aspire to find t...
Oct 25, 2022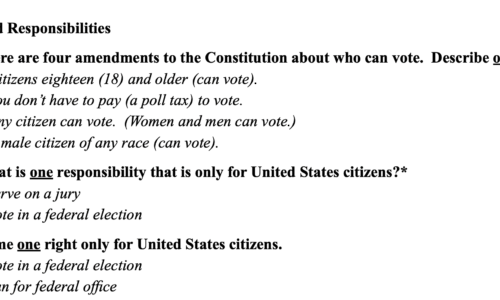 When Louisiana votes on December 10—not November 8, the upcoming election—Constitutional Amendment No. 1 will ask voters whether or not they want to prohibit non-U.S. citizens from being allowed ...
Feb 10, 2022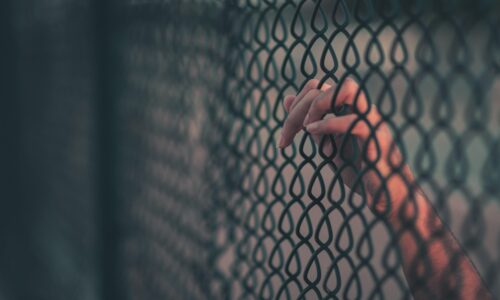 In the past, we've written about the role states play in the immigration conversation. Many conservative gubernatorial candidates have staked out get-tough positions on issues that are federal matters...
Aug 30, 2021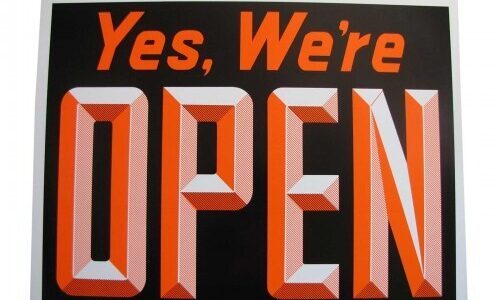 We are heartbroken to see the devastation that Hurricane Ida brought to New Orleans, Southern Louisiana, and the Gulf South. Our staff is safe and we're thankful for that, but because of the damage to...