Tag: Louisiana
Feb 10, 2022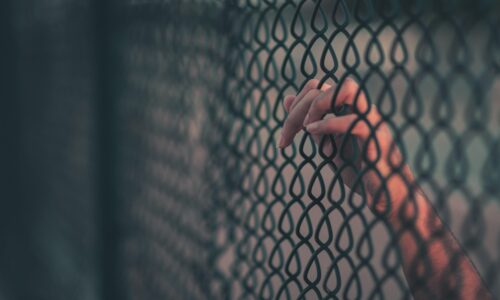 In the past, we've written about the role states play in the immigration conversation. Many conservative gubernatorial candidates have staked out get-tough positions on issues that are federal matters...
Aug 30, 2021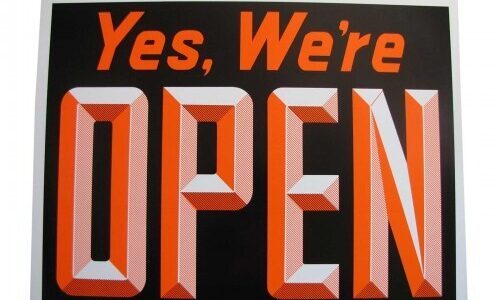 We are heartbroken to see the devastation that Hurricane Ida brought to New Orleans, Southern Louisiana, and the Gulf South. Our staff is safe and we're thankful for that, but because of the damage to...
Oct 8, 2020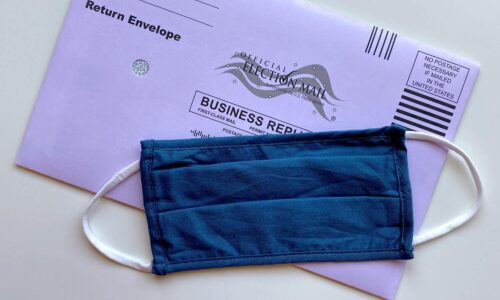 If you haven't done so yet, register to vote. We're based in New Orleans, and the deadline to register online in Louisiana is October 13. Mail-in registration deadlines may have passed wherever you ar...
Aug 19, 2020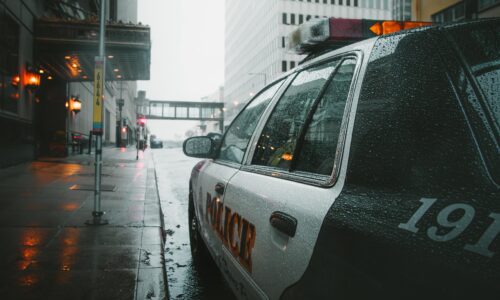 This week, we have a guest post from Amanda Gammon Morse from the New Orleans-based law firm, Kiefer & Kiefer. It addresses what drivers should do if they're stopped without a license. The first thing...
Jul 21, 2020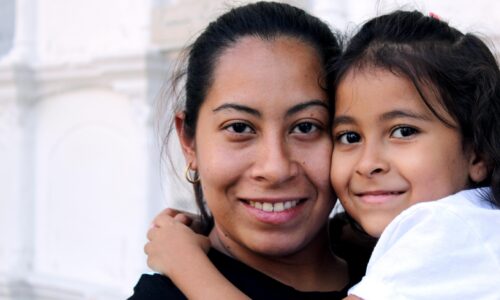 Our president has worked pretty hard to treat immigrants as a dangerous "other" since he announced his candidacy in 2015, but the facts still won't line up with that presentation. Recently, the Americ...
Jul 15, 2020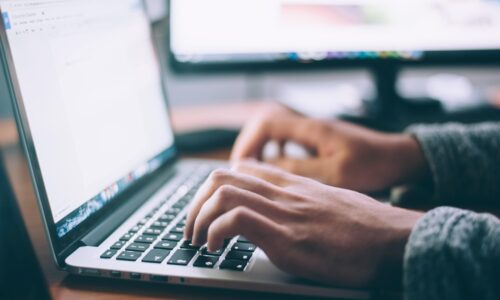 This week we've seen a few positive signs on the international education front. Nothing's great because, well, this is the Trump Administration, but they're better than they were. - Immigration and...
Jun 24, 2020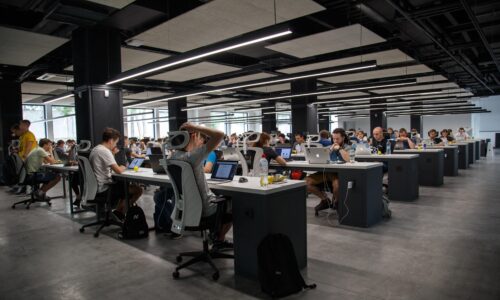 On June 9, we wrote that an executive order on immigration was in the pipeline that could be bad for Louisiana—our first concern as immigration lawyers practicing in New Orleans—and the Un...
Jun 9, 2020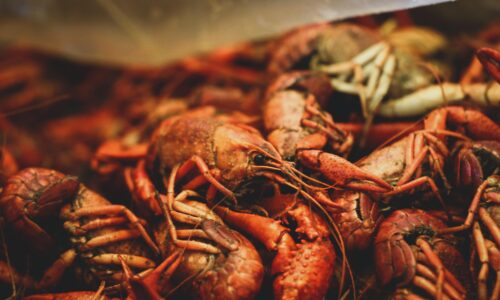 The president hasn't had a good news cycle for a few months now, so it's no surprise that he may be returning to the nationalist bread and butter that united his base voters in 2016. Immigration lawye...
Oct 25, 2019
The chaos that follows our president through almost every other phase of his political life extends to immigration as well. Other stories understandably get more attention, and there's almost always s...
Oct 10, 2019
In one of his campaign ads, Louisiana gubernatorial candidate Eddie Rispone promises to end sanctuary cities in Louisiana, "end taxpayer benefits for illegal immigrants," and he says he "supports Pres...