Tag: border
Nov 16, 2022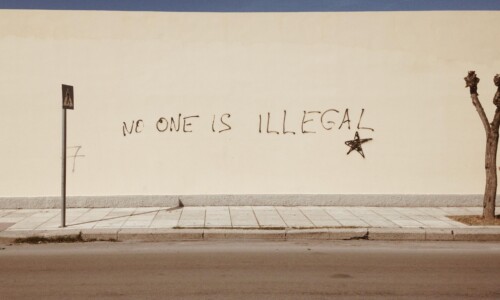 The midterm elections have passed, and there's something about elections that makes people think again about immigration reform. As immigration lawyers, color us hopeful but skeptical. It's unquestion...
Jan 7, 2020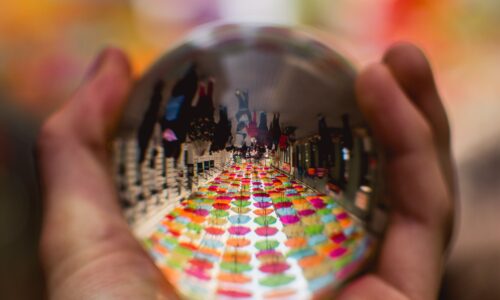 When people look into the crystal ball to see the future of immigration in 2020, they don't see anything pretty. The president has found that his core constituency responds well to anti-immigrant rhet...
Jul 18, 2019
Because the Trump Administration has been unable to reach a Safe Third Country agreement with Mexico, it has opted unilaterally to force the situation by ruling that migrants who pass through another ...
Jun 29, 2018
The actions surrounding the Supreme Court partially pushed the family separation issue out of the headlines this week. That doesn't mean things have changed for the better, though. As of Friday, there...