Tag: delay
Dec 15, 2020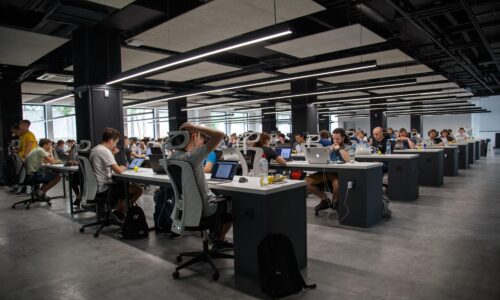 As immigration lawyers who specialize in employment-based immigration, we've been watching the progress of the "Fairness in High-Skilled Immigrants Act of 2020" with real concern. Unfortunately, the S...
Jul 5, 2018
On Monday, Nola.com ran an immigration story that cut two ways. The photo of a naturalization ceremony in Oxford, Mississippi from earlier this year shows how seriously applicants for citizenship take...
Mar 16, 2018
On February 27, the ombudsman for United States Citizenship and Immigration Services (USCIS) discussed issues related to the processing of I-765 forms, which request Employment Authorization Documents...