Tag: election
Nov 16, 2022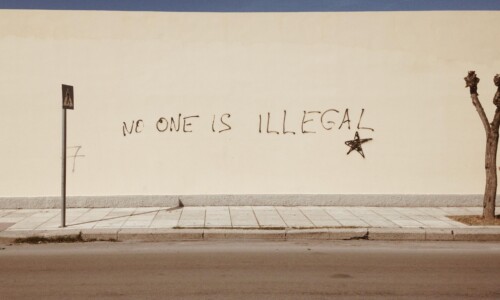 The midterm elections have passed, and there's something about elections that makes people think again about immigration reform. As immigration lawyers, color us hopeful but skeptical. It's unquestion...
Oct 25, 2022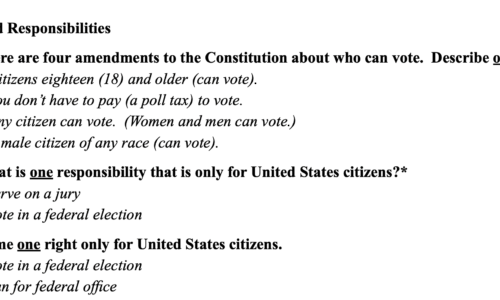 When Louisiana votes on December 10—not November 8, the upcoming election—Constitutional Amendment No. 1 will ask voters whether or not they want to prohibit non-U.S. citizens from being allowed ...
Oct 26, 2020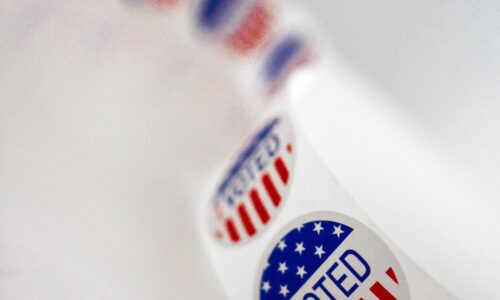 How will the upcoming presidential election affect immigration? We have talked here and on our Facebook page about how immigration may be the arena where President Trump has had the most impact...
Oct 8, 2020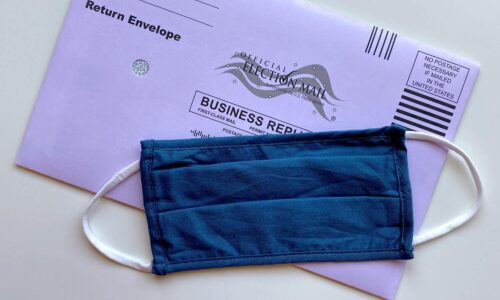 If you haven't done so yet, register to vote. We're based in New Orleans, and the deadline to register online in Louisiana is October 13. Mail-in registration deadlines may have passed wherever you ar...