Tag: entrepreneur
Jul 13, 2021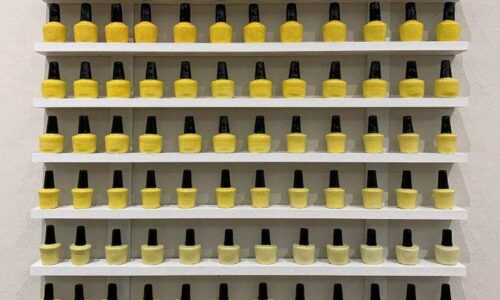 At the end of corridor in the Ogden Museum of Art in New Orleans, Nail Salon, a show by artist Christian Dinh speaks simply but profoundly. A series of sculptures and ceramic pieces focus on the ...
Apr 30, 2021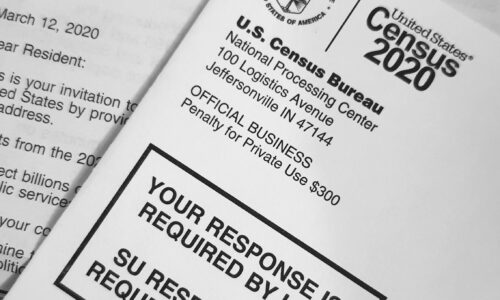 On April 29, The Washington Post made what seems on its face like a counterintuitive argument for increased immigration. Rather than argue the social value of immigration, the paper's editorial board ...
Oct 28, 2020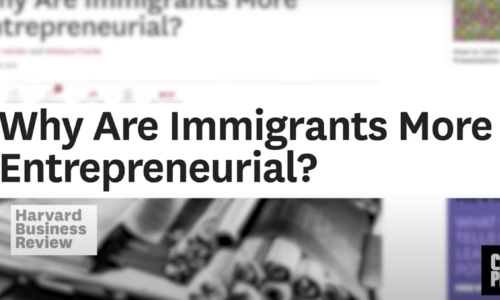 We have talked a lot about how the data shows immigrants to be entrepreneurial, and how despite the current administration's assertions to the contrary, they are job creators. As immigration lawyers, ...
Aug 28, 2019
Recently, I attended graduation for the Goldman Sachs 10,000 Small Businesses program. I completed the program a year ago and we got together last week in a graduation ceremony with representativ...