Tag: taxes
Apr 30, 2021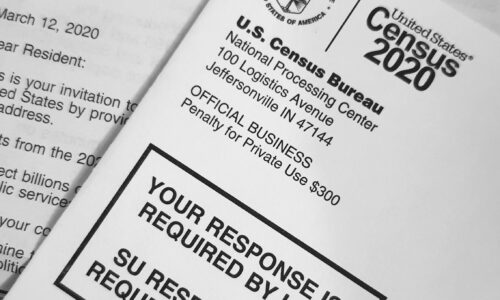 On April 29, The Washington Post made what seems on its face like a counterintuitive argument for increased immigration. Rather than argue the social value of immigration, the paper's editorial board ...
Jul 11, 2018
Right now, much of the media attention is understandably on the Trump Administration's "efforts" to reunite children five and under with their parents (including this revelation that the government ma...
Feb 14, 2018
The debate to try to find an immigration reform bill that can get 60 votes has started in the Senate. One persuasive argument that is rarely made in favor of granting undocumented immigrants more perm...