Tag: trump
May 18, 2021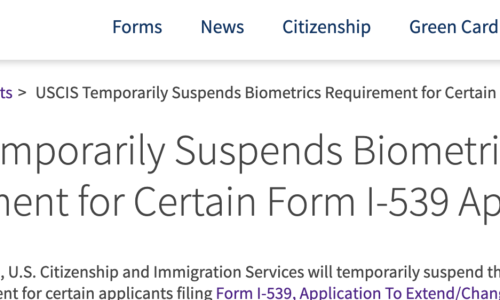 The Biden administration came into office with the announcement of The U.S. Citizenship Act of 2021, which would bring about genuine, meaningful immigration reform. The possibility of meaningful chang...
Oct 26, 2020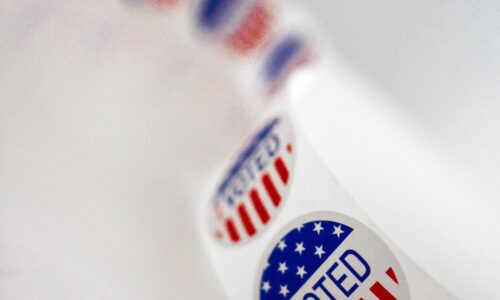 How will the upcoming presidential election affect immigration? We have talked here and on our Facebook page about how immigration may be the arena where President Trump has had the most impact...
Jul 13, 2018
In a recent interview on CNN, Wolf Blitzer asked Health and Human Services Secretary Alex Azar if he could return all of the children separated from their parents as they attempted to cross the Mexi...
Jun 27, 2018
Yesterday, the Supreme Court upheld the Trump travel ban by a 5-4 margin, with the court conservatives joined by Anthony Kennedy. There's little to add to the story other than that those who upheld th...
Feb 21, 2018
We work extensively with students on F-1 and J-1 visa—international students who are understandably feeling the effects of the uncertainty the Trump Administration has created. The future of legal as ...