Category: Family Immigration
Aug 10, 2022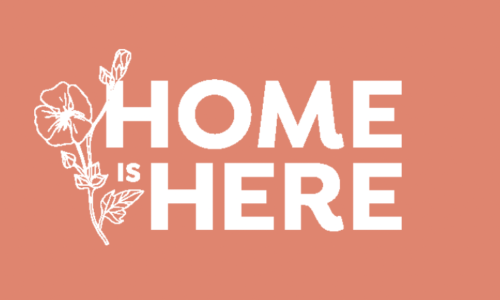 Last year, the non-profit organization Home is Here NOLA launched as a vehicle to help immigrants find their communities, gain access to resources, and become part of the systems and communities that ...
Sep 14, 2020
As immigration lawyers who work extensively with health care professionals, we took notice of updated statistics by the New American Economy Research Fund on immigrants in the health care field. New A...
Mar 30, 2020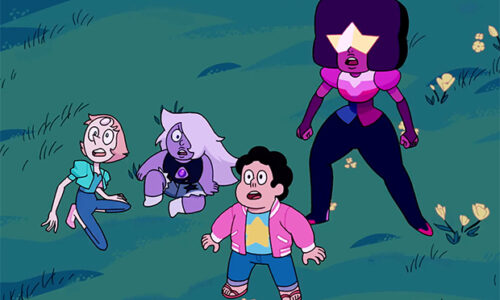 It's hard to imagine that many immigration lawyers are spending time singing the praises of Steven Universe, buta column in The New York Times on Sunday made writing about the Cartoon Network show not...
Jan 24, 2020
Aug 23, 2019
[Updated] The Fairness for High-Skilled Immigrants Act of 2019 sounds like a good thing because Americans like fairness. But measures that want to make sure that fairness extends to those the sys...
Aug 20, 2019
People eligible to apply for naturalization need to do so now if they hope to vote in the elections in November 2020. Processing times vary from field office to field office, but the New Orleans offic...
Jul 18, 2019
Because the Trump Administration has been unable to reach a Safe Third Country agreement with Mexico, it has opted unilaterally to force the situation by ruling that migrants who pass through another ...
Jul 16, 2019
It's tempting to chew on President Trump's 'go back to where you came from' tweets directed at a number of U.S.-born women in Congress, but honestly, that's sadly not surprising. He has lowered the le...
Jun 27, 2019
In light of the threats of ICE raids and detentions issues—kids in detention, families in detention, predictions that Louisiana will have over 10,000 ICE detention beds by the end of the year pu...
Jun 25, 2019
President Trump postponed the Immigration and Customs Enforcement (ICE) sweep that he announced would take place last weekend in 10 major American cities including New Orleans. Since he tied the delay...