Category: Family Immigration
Jan 31, 2023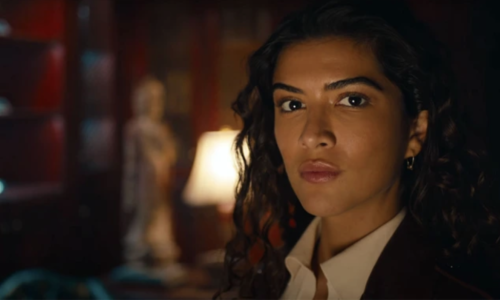 I started watching National Treasure: Edge of History on Disney+ (no spoilers, please!) this weekend, and one interesting twist is that the lead character is undocumented and registered for Deferred A...
Aug 10, 2022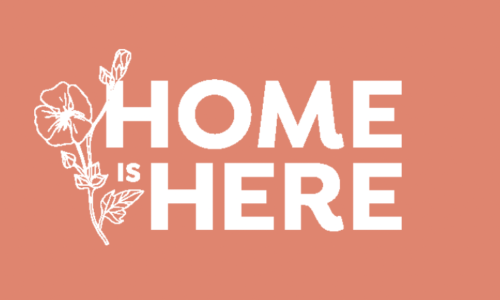 Last year, the non-profit organization Home is Here NOLA launched as a vehicle to help immigrants find their communities, gain access to resources, and become part of the systems and communities that ...
Sep 14, 2020
As immigration lawyers who work extensively with health care professionals, we took notice of updated statistics by the New American Economy Research Fund on immigrants in the health care field. New A...
Mar 30, 2020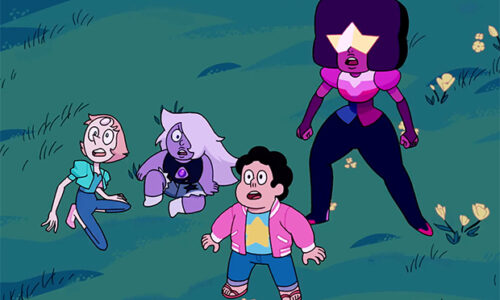 It's hard to imagine that many immigration lawyers are spending time singing the praises of Steven Universe, buta column in The New York Times on Sunday made writing about the Cartoon Network show not...
Jan 24, 2020