Home is Here NOLA Helps Immigrants Find Their Place in New Orleans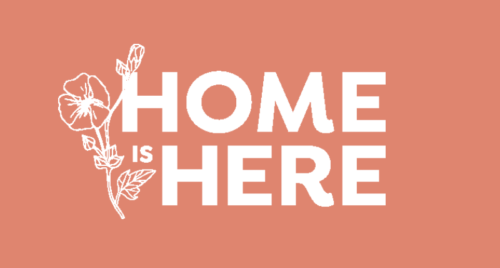 Last year, the non-profit organization Home is Here NOLA launched as a vehicle to help immigrants find their communities, gain access to resources, and become part of the systems and communities that help others that arrive after them. On the Home Is Here NOLA website, they write, "We believe each person is a place of refuge. We believe that multiracial relationships of solidarity have the power to break through systems of exclusion and build new systems of equity and communities of belonging in the Gulfsouth."
As immigration lawyers, we work in specific ways in the legal system, but we're very aware that in the lives of many of our clients, the support structures are improvised and personal by necessity and specific to their lives and cultures. Those structures are strong enough for some but not for others, and that's where Home is Here NOLA fits in. "We exist to build new ground through community-based systems where immigrants belong, contribute, lead, and have equitable access to the relationships, resources, and infrastructure they need to thrive," they write.
Their website includes references to organizations that can help immigrants meet health, education, and food needs in affordable and sometimes free ways. They also connect immigrants with professionals who can help them deal with the specific legal challenges that they deal with.
Home is Here NOLA is doing good work, and we're glad to help when we can. If you want to help, they have ways for you to contribute starting with tiered financial suggestions and what they would buy in an immigrant's life. That list alone serves as a reminder of the challenges immigrants face as they try to start a life in a new country.
If you really want to help, Home is Here NOLA is looking to hire a new Resource Center Project Coordinator. You can contact Home is Here NOLA for details.