Category: International Education
May 26, 2020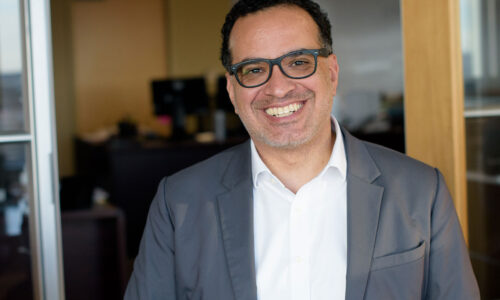 The week of Memorial Day usually marks one of my favorite events—the Association of International Educators (NAFSA) annual conference. Sometimes I am lucky enough to present at this incredibly v...
May 13, 2020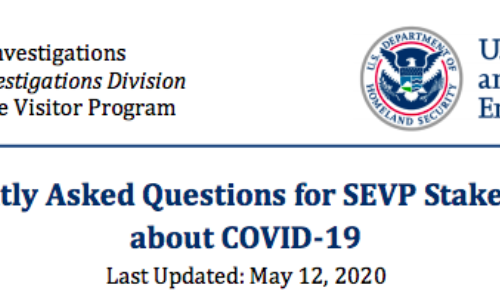 You know you're an immigration lawyer when an FAQ from the Department of Homeland Security regarding F-1 student and OPT issues during COVID-19 makes you happy. True, we may be punchy from all th...
Jan 22, 2020
"Compliance" isn't a dirty word, even if it makes employers and administrators nervous. As immigration lawyers who work with employers and institutions of higher learning, we help companies put proces...
Sep 3, 2019
Earlier this summer, we wrote, "If you're applying for a visa, you can make your immigration lawyer's life easier and improve your chances of success if you think before you tweet." We should have add...
May 15, 2019
Jay Z's Shawn Carter Foundation has partnered with the Institute for International Education/Gilman International Scholarship Program to help students who might otherwise not be able to study abroad t...