Gasparian Interviews Judge Jay Wilkinson on "A Lie Will Suffice" Before Reading and Wine Tuesday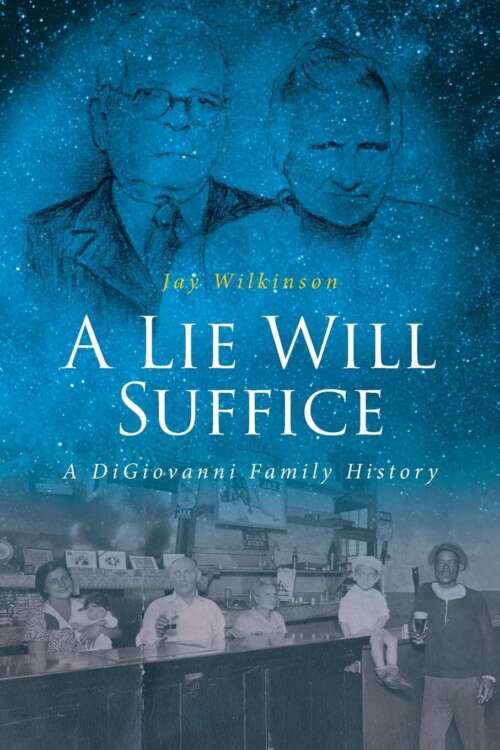 Recently, Kathleen interviewed retired Magistrate Joseph "Jay" Wilkinson about his book, A Lie Will Suffice: A DiGiovanni Family History, for the New Orleans chapter of the Federal Bar Association's publication, The Advocate. In the book, Wilkinson tells the story of his Italian family as only someone who has led a life in the law would, making assertions and backing them up.
"The journey is one of unpacking family myth and reality, so it is a journey of identity as well," Kathleen writes. "In the prologue, Wilkinson as a young boy declares, 'I'm Italian.' The book is not a memoir, but it is still an exploration of what family and heritage mean to him. What of the old country and family mythos will he carry into the future? What will he find sufficient evidence of to know it to be true?"
Kathleen's piece on Wilkinson and A Lie Will Suffice is online at the New Orleans chapter of the Federal Bar Association website, and the book itself is available online through all the usual retailers. The local FBA chapter will also host "Pizza and Prose with Judge Wilkinson" Tuesday night at Ancora Restaurant on Freret Street. At it, Wilkinson will read from A Lie Will Suffice and Ancora will serve wine, pizza, and small bites. Tickets are on sale now.