Category: Recognitions and Honors
Jan 20, 2023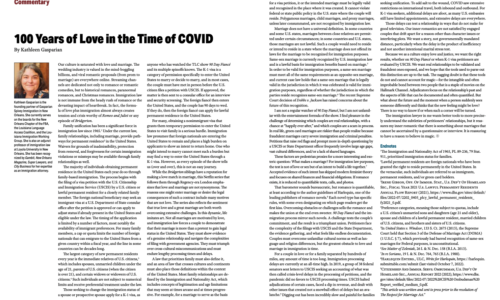 "The formula of love plus immigration almost always creates tension and crisis worthy of Romeo and Juliet and any episode of Bridgerton." Kathleen Gasparian wrote this line in "100 Years of Love in t...
Dec 19, 2022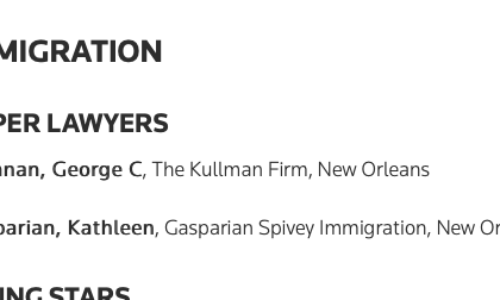 Congratulations to Kathleen Gasparian who today was named to Super Lawyers for 2023. Kathleen has been selected to Super Lawyers for immigration law every year since 2020, and she is one of only two s...
Oct 17, 2022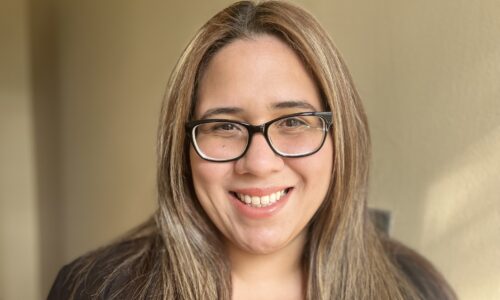 We're pleased to introduced Karla R. Martinez, who recently joined GSI as a lawyer. Karla understands immigration from both sides. She was born in Granada, Nicaragua and immigrated with he...
Oct 7, 2022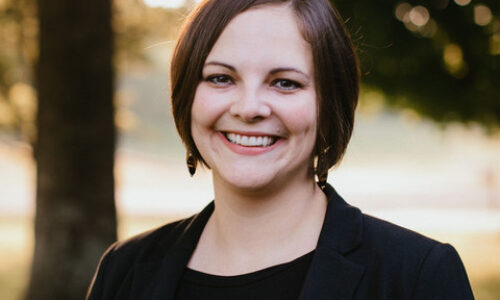 Last weekend, we chaired the AILA Mid-South Regional Conference, and Lori Dowell and Colleen Templeton did exceptional work organizing it. It was Lori's last task for us because she had already accept...
Aug 15, 2022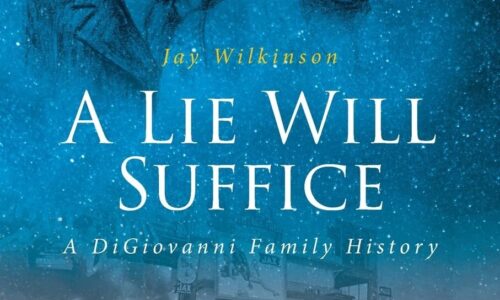 Recently, Kathleen interviewed retired Magistrate Joseph "Jay" Wilkinson about his book, A Lie Will Suffice: A DiGiovanni Family History, for the New Orleans chapter of the Federal Bar Association's p...