Kathleen Gasparian Named Leader in Law, to Speak at LaTESOL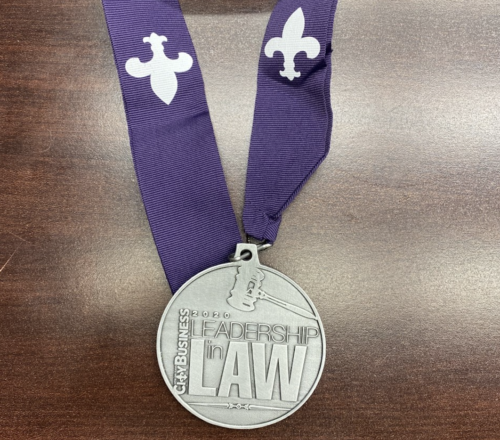 Last week, Gasparian Spivey Immigration received good news on two fronts. We learned that Kathleen Gasparian has been named a Leader in Law by New Orleans City Business, and will be recognized in an online ceremony—the 2020 way—on October 5.
Kathleen will also address the Louisiana Teachers of English to Speakers of Other Languages (LaTESOL) Conference when it gathers—also virtually—on October 29. The featured speakers are Daria Deardorff, an author and researcher from Duke University, and Claudia Rodriguez, the CEO of Cognitive Concepts.
Kathleen will address Immigration Issues to Watch, and recorded a video message for attendees.