Category: Speaking Engagements
Nov 2, 2022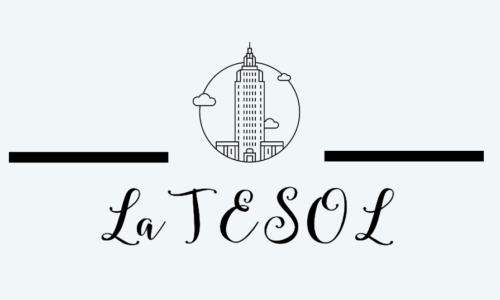 Last Friday, Kathleen spoke at the Louisiana Teaching English to Speakers of Other Languages (LaTESOL) conference in Baton Rouge. The day's theme was "Empowering Educators of Multilingual Scholars," a...
Sep 16, 2022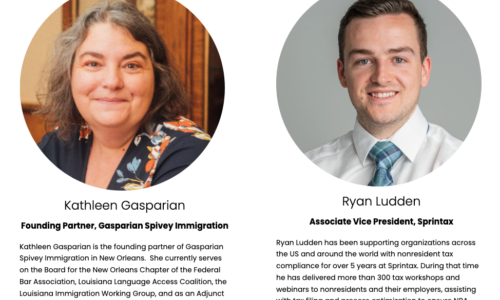 On Thursday, September 22, GSI's Kathleen Gasparian will join Sprintax's Ryan Ludden for a free webinar on "US Tax and Immigration for J Participants." In it, Kathleen and Ryan will discuss issues rel...
Sep 14, 2020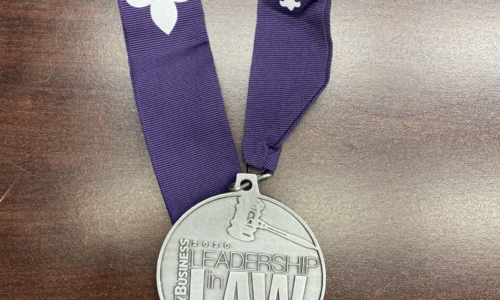 Last week, Gasparian Spivey Immigration received good news on two fronts. We learned that Kathleen Gasparian has been named a Leader in Law by New Orleans City Business, and will be recognized in an o...
Jan 31, 2020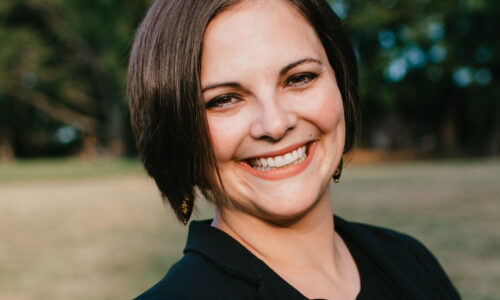 In December, we officially welcomed Lori R. Dowell to the Gasparian Spivey Immigration team, but Lori is not new to the New Orleans immigration law family. She is a 2016 graduate of Tulane University ...
Sep 9, 2019
Last year, I had a great experience going through the New Orleans Regional Leadership Institute (NORLI) program, and on August 29 I attended the first Women of NORLI's Women's Equality Summit at the W...