Category: Speaking Engagements
Sep 16, 2022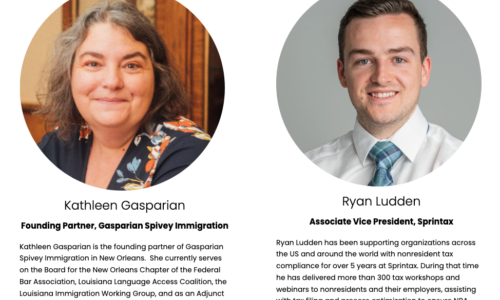 On Thursday, September 22, GSI's Kathleen Gasparian will join Sprintax's Ryan Ludden for a free webinar on "US Tax and Immigration for J Participants." In it, Kathleen and Ryan will discuss issues rel...
Sep 14, 2020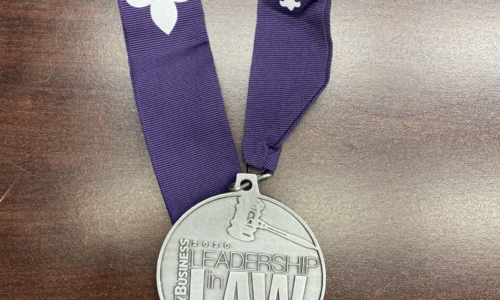 Last week, Gasparian Spivey Immigration received good news on two fronts. We learned that Kathleen Gasparian has been named a Leader in Law by New Orleans City Business, and will be recognized in an o...
Jan 31, 2020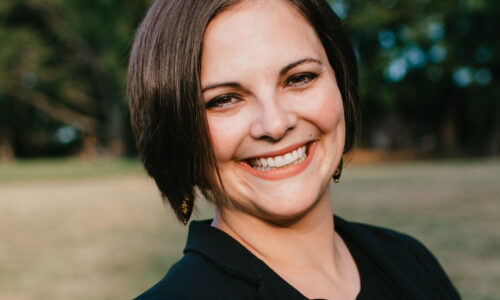 In December, we officially welcomed Lori R. Dowell to the Gasparian Spivey Immigration team, but Lori is not new to the New Orleans immigration law family. She is a 2016 graduate of Tulane University ...
Sep 9, 2019
Last year, I had a great experience going through the New Orleans Regional Leadership Institute (NORLI) program, and on August 29 I attended the first Women of NORLI's Women's Equality Summit at the W...
Jul 26, 2019
Shopping for school supplies got me thinking about the upcoming school year, which in turn got me thinking about the importance of NAFSA —the Association of International Educator—to inter...
Aug 17, 2015
There is something about the beginning of a school year that makes me feel motivated and excited. I love back to school sales and can't resist buying new notebooks (even if I don't need them). Like ...
Jul 23, 2015
TPS is a temporary immigration benefit that allows qualified individuals from designated countries who are in the US to stay here for a limited time period. A country may be designated for TPS based o...
Jul 15, 2015
The Federal Bar Association held its annual Immigration Law Section Conference May 14-16, 2015 in Memphis, Tennessee. This is one of my favorite continuing legal education events. The program is alway...
Apr 27, 2015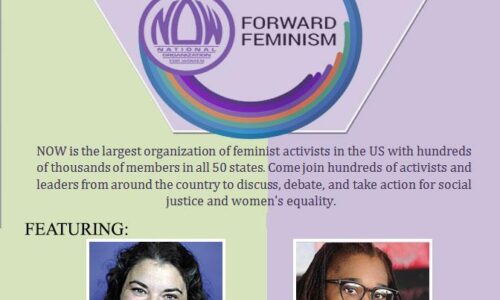 The 2015 National NOW Conference will be held in New Orleans this June. There will be an amazing selection of speakers. These are awe inspiring women who are moving us all forward with their work. I...