Tag: conference
Sep 14, 2020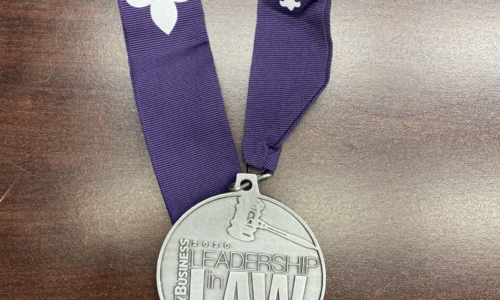 Last week, Gasparian Spivey Immigration received good news on two fronts. We learned that Kathleen Gasparian has been named a Leader in Law by New Orleans City Business, and will be recognized in an o...
May 26, 2020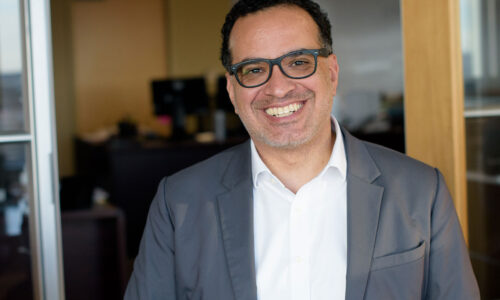 The week of Memorial Day usually marks one of my favorite events—the Association of International Educators (NAFSA) annual conference. Sometimes I am lucky enough to present at this incredibly v...
Jul 26, 2019
Shopping for school supplies got me thinking about the upcoming school year, which in turn got me thinking about the importance of NAFSA —the Association of International Educator—to inter...