Notes from the October 28 LaTESOL Conference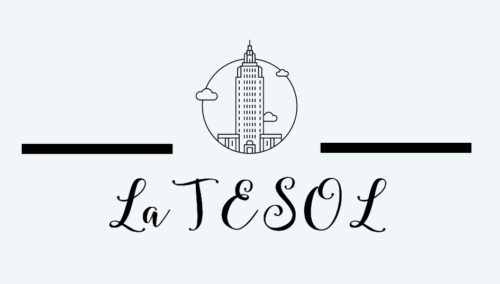 Last Friday, Kathleen spoke at the Louisiana Teaching English to Speakers of Other Languages (LaTESOL) conference in Baton Rouge. The day's theme was "Empowering Educators of Multilingual Scholars," and she spoke on "Immigration and Kids in New Orleans," something she has been working on since she founded Pro Bono & Juveniles—PB&J—in 2014 to help immigrant children get legal representation. She focused on what needs to happen if immigrant families don't have DACA and Temporary Protected Status (TPS) to rely on.
Here are her quick notes from the event:
- It's so great and energizing to see the people at this conference. K-12 English language teachers are on the front lines of so many issues.
- Favorite Presentation of the Day: Jaclyn Cole from the Southern Poverty Law Center (one of our favorite organizations!) on access to education, and what Plyler v Doe—which ruled it unconstitutional for a state to withhold money from a school district that taught undocumented immigrants in 1982—means today. They have a good information sheet on protecting immigrant students' rights to a public education on their website.
- Second Favorite Presentation of the Day: Adam Strom of Re-Imagining Migration, who Zoomed in to deliver a fascinating presentation on the relationship between English learners and immigrant students.
It was an energizing day, which isn't always the case at conferences. If you want to know more about these talks and what went on last Friday, contact LaTESOL or the speakers.