Tag: AILA
Jun 21, 2021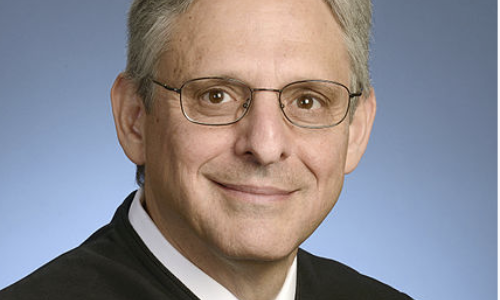 As immigration lawyers, we spent much of the last four years disturbed by the lengths the Department of Justice (DOJ) would go to fundamentally change the government's posture on immigration. The curr...
Mar 10, 2020
Last year, we wrote extensively about the unfairness of the "Fairness for High-Skilled Immigration Act." The bill's title comes from the premise that the current immigration system with caps on immigr...
Sep 12, 2019
The upside to this administration is that we have all become more aware of our roles in helping to make sure that America lives up to the promises we value. As immigration lawyers in New Orleans, we d...
Feb 21, 2019
Visa processing delays have reached "crisis level," according to the American Immigration Lawyers Association (AILA). A recent study conducted by AILA shows that U.S. Citizenship and Immigra...
Apr 13, 2018
unsplash-logoKyle Glenn On Tuesday, the Executive Office of Immigration Review announced that it would suspend the Legal Orientation Program (LOP) to assess its cost-effectiveness. The program exis...
Feb 6, 2018
Effective last Wednesday, January 31, U.S. Citizenship and Immigration Services(USCIS) has changed the way it schedules asylum interviews. It is returning to a "Last in, First out" policy, which will ...