Saying Goodbye to Lori Dowell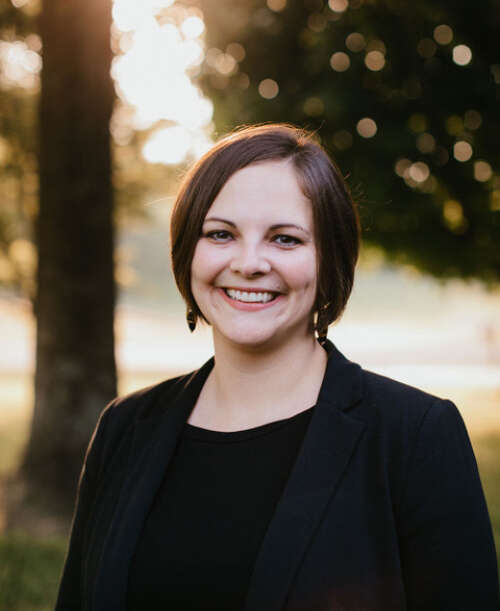 Last weekend, we chaired the AILA Mid-South Regional Conference, and Lori Dowell and Colleen Templeton did exceptional work organizing it. It was Lori's last task for us because she had already accepted a job with the public defender's office in Cookeville, Tennessee. Lori has been working remotely from Cookeville for the duration of her time with us, and she felt ready to have co-workers in not only the same state but the same room. That's understandable, and we're fortunate that we had her on the team as long as we did.
Even though Lori only came on board in 2020, it feels like she has always been a part of GSI. We've known Lori and worked with her since before she was a student at Tulane Law School. She's been a friend and part of our lives, even when she wasn't working with us. She still will be, but it will be an adjustment nonetheless. Lori is a brilliant and devoted advocate--hardworking, diligent, and deeply dedicated to her clients and their well-being.
Still, we're glad that she has found meaningful work closer to home, and we're confident based on her work with us and the years we've known her that the public defender's office and the clients she represents will benefit from having her on the case.