Tag: Coronavirus
Jan 14, 2021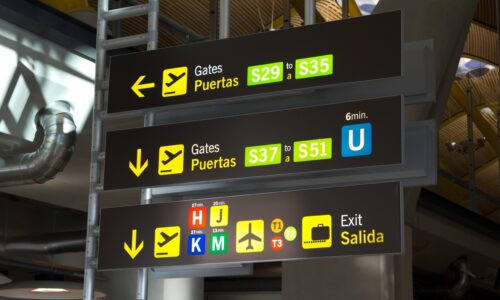 Starting January 26, the Center for Disease Control (CDC) will require that international travelers to the United States show written proof of a negative test for COVID-19 conducted within three calen...
Nov 13, 2020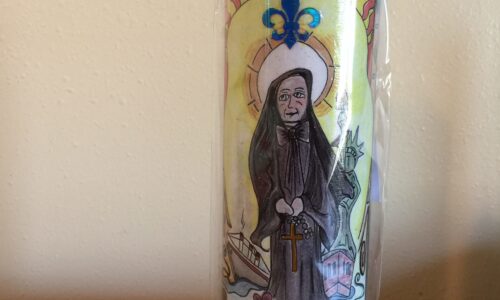 Today - November 13 - is the anniversary of St. Francis Cabrini's beatification. As immigration lawyers from New Orleans, we admire St. Francis. Her impact on New Orleans and New Orleans immigran...
Sep 29, 2020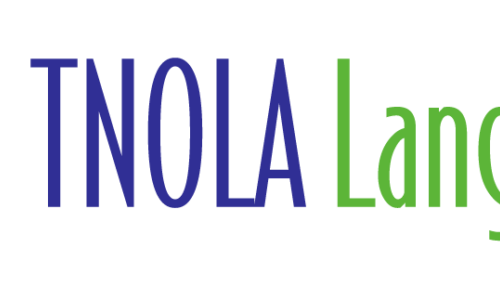 On September 22, the Department of Homeland Security sent out a press release that seemed innocent but worried us as immigration attorneys. It began, "U.S. Citizenship and Immigration Service...
Sep 14, 2020
As immigration lawyers who work extensively with health care professionals, we took notice of updated statistics by the New American Economy Research Fund on immigrants in the health care field. New A...
Aug 31, 2020
As immigration lawyers, we deal extensively with United States Citizenship and Immigration Services (USCIS), and when the agency announced in June that it needed to furlough almost 70 percent of its s...