Tag: H-4
Jan 5, 2022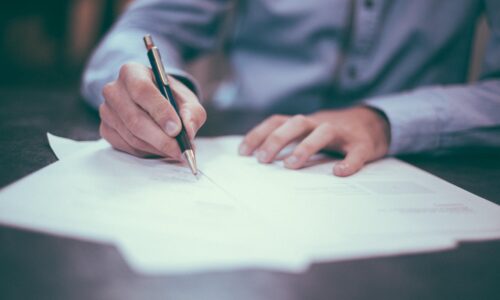 One challenge we regularly face as immigration lawyers who work a lot of employment-based immigration matters is what to do about spouses. One member of a family receiving work authorization doesn't n...
Jun 24, 2020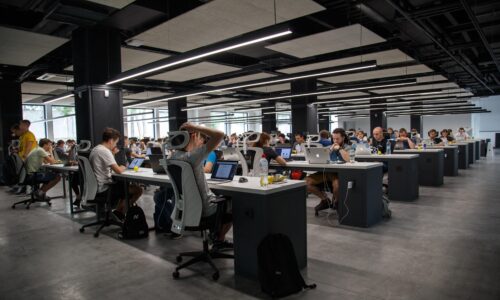 On June 9, we wrote that an executive order on immigration was in the pipeline that could be bad for Louisiana—our first concern as immigration lawyers practicing in New Orleans—and the Un...
Mar 29, 2018
The H-1B visa has got a lot of attention in part because the window to enter the H-1B lottery approaches, but also because its future is unclear. While still a candidate for president, Donald Trump sp...