Dependent Spouses of Some Visa Holders Have Path to Employment Eased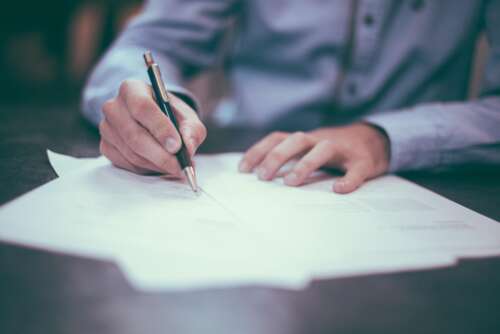 One challenge we regularly face as immigration lawyers who work a lot of employment-based immigration matters is what to do about spouses. One member of a family receiving work authorization doesn't necessarily mean his or her spouse gets it too, but when both partners in a relationship are used to working or have to work to be financially solvent, it's a hardship if one can't. Provisions were made for them to work, but the slowdown in processing caused in large part by the previous administration's heightened scrutiny of applications affected eligible spouses, whose Employment Application Documents (EAD)—necessary to work—were slowed as well.
In November, United States Citizenship and Immigration Services (USCIS) and the American Immigration Lawyers Association (AILA) reached a settlement on this matter. Starting on March 22, L-2 and E-2 dependent spouses will no longer need an EAD to work, and L, E and H-4 dependent spouses will have their work authorization automatically extended 180 days if their I-94 is up to date. This change relieves the bureaucratic burden on visa holders and their employers.
Now, the spouses of these visa holders will be eligible to work upon entry into the United States.
If you're affected by this change and are unsure what to do, contact an experienced immigration lawyer to see what you need to do. We'd be happy to help.
Photo by Scott Graham on Unsplash.