Tag: Mexico
May 2, 2022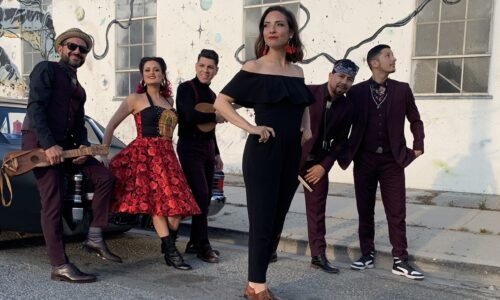 Last weekend, New Orleans' Jazz Fest returned for the first time since Spring 2019. Since it is one of the cornerstones of New Orleans' tourist economy and the identity of a city built on music, it's ...
Jan 7, 2020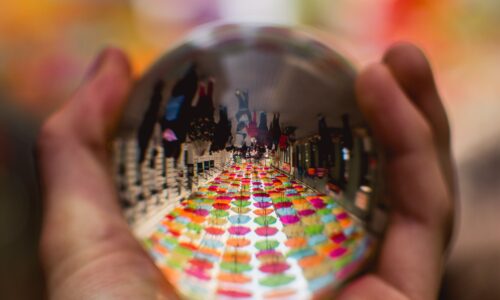 When people look into the crystal ball to see the future of immigration in 2020, they don't see anything pretty. The president has found that his core constituency responds well to anti-immigrant rhet...
Jul 18, 2019
Because the Trump Administration has been unable to reach a Safe Third Country agreement with Mexico, it has opted unilaterally to force the situation by ruling that migrants who pass through another ...
Jun 27, 2019
In light of the threats of ICE raids and detentions issues—kids in detention, families in detention, predictions that Louisiana will have over 10,000 ICE detention beds by the end of the year pu...
Jun 21, 2019
Recently, President Trump tweeted that Immigration and Customs Enforcement (ICE) will begin a mass deportation effort aimed at removing "millions" of undocumented immigrants, and that Guatemala is abo...