Tag: STEM
Feb 16, 2023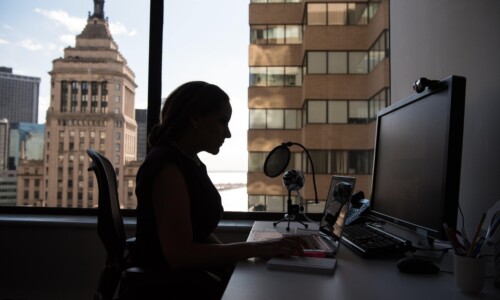 The opening of the H-1B visa lottery season is noon Eastern on March 1, so it's time for employers and potential employees to prepare to enter it. A recent article in Forbes adds some new data to our ...
Aug 24, 2022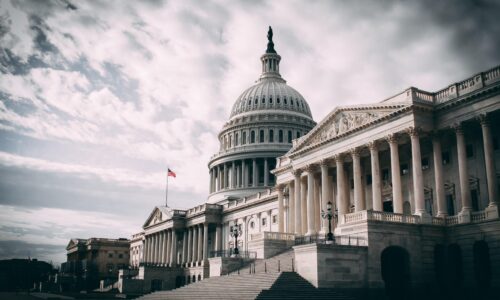 The good news? Politicians haven't stopped trying find ways to address the challenges to immigration, particularly for those in STEM fields. The bad news? Most House and Senate Republicans are...
Feb 3, 2022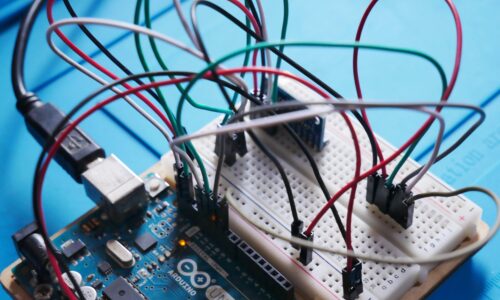 As immigration lawyers, we work extensively with employment and education-based immigration. It was difficult to watch the previous administration make immigration in those areas more difficult becaus...
Mar 29, 2021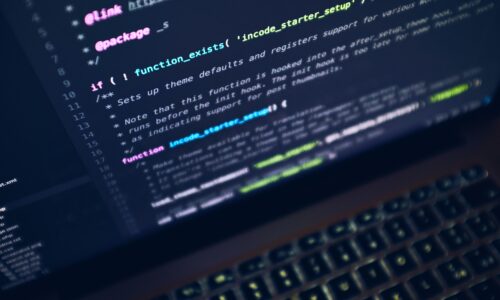 Last year, Kathleen spoke online to international students at Texas A&M. The questions they asked are common ones, so we're running them in hopes that they help you with your situation. Our first batc...