Tag: USCIS
May 18, 2021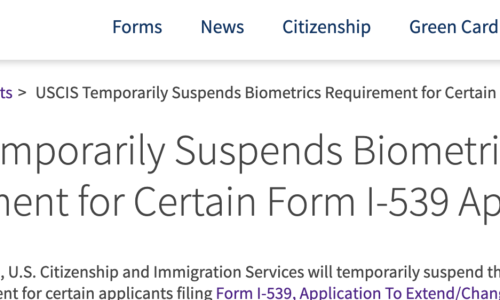 The Biden administration came into office with the announcement of The U.S. Citizenship Act of 2021, which would bring about genuine, meaningful immigration reform. The possibility of meaningful chang...
Mar 2, 2021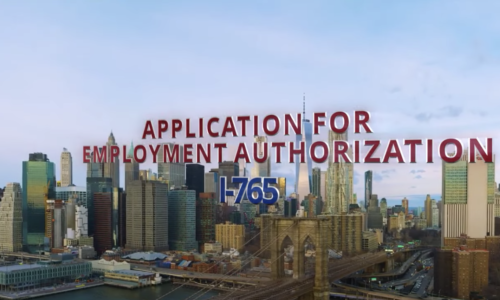 International students that come to the United States on an F-1 visa do so in part because they can qualify for optional professional training (OPT). That gives them a year—and up to two additio...
Jan 12, 2021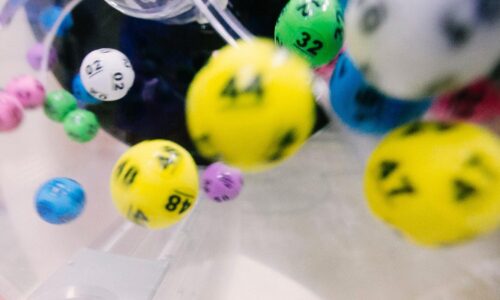 In November 2020, United States Citizenship and Immigration Services (USCIS) announced new regulations that would radically change the H-1B lottery. As immigration lawyers that specialize in work...
Sep 29, 2020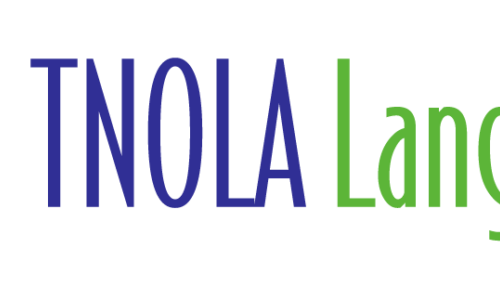 On September 22, the Department of Homeland Security sent out a press release that seemed innocent but worried us as immigration attorneys. It began, "U.S. Citizenship and Immigration Service...
Sep 24, 2020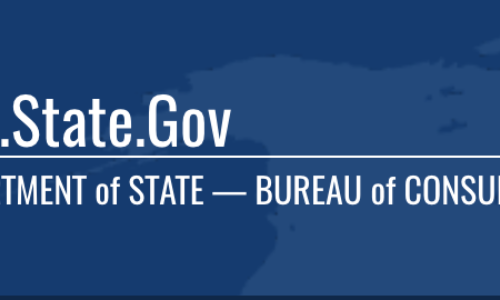 If you want to get into the true intricacies of immigration law, then welcome to the visa bulletin. The demand for permanent residence—a green card—exceeds the supply of cards ava...
Aug 31, 2020
As immigration lawyers, we deal extensively with United States Citizenship and Immigration Services (USCIS), and when the agency announced in June that it needed to furlough almost 70 percent of its s...
Aug 14, 2020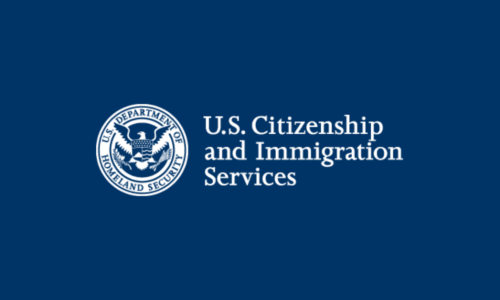 The Department of Homeland Security (DHS) has announced its sadly predictable solution to the budgetary issues that prompted United States Citizenship and Immigration Services (USCIS) to threaten to f...
Jun 30, 2020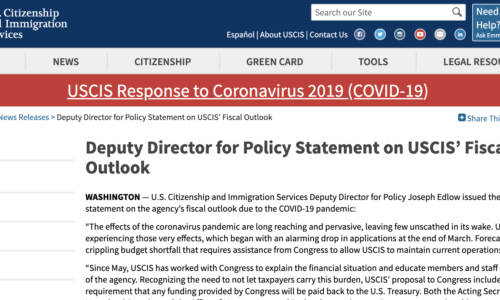 Last week, U.S. Citizenship and Immigration Services. (USCIS) announced that unless it received $1.2 billion to pay employees, it would be forced to furlough approximately two-thirds of its work force...
Apr 2, 2020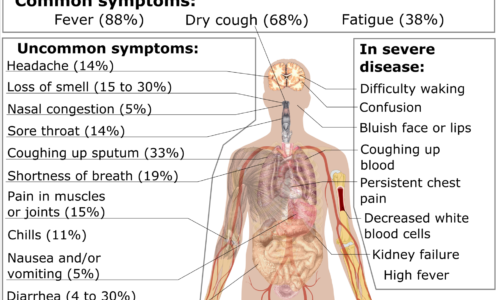 Recently, we've been receiving questions about how foreign nationals collect unemployment insurance—if they can receive it at all. The short answer is yes, but …. Certain foreign n...
Mar 16, 2020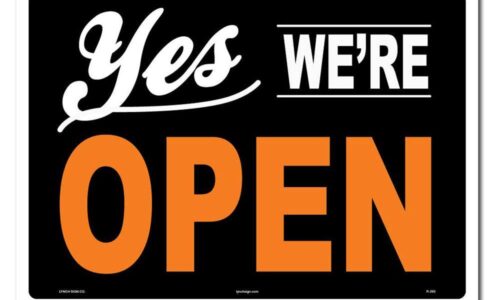 [Updated] We're still open. On Sunday, New Orleans Mayor Latoya Cantrell described the situation in the city as fluid, and by the time you read this, it may have changed again. We're all doing our bes...