Tag: USCIS
Jun 27, 2022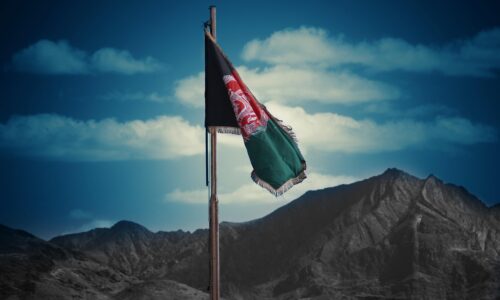 In March, we wrote about the way Russia's invasion of the Ukraine has exposed what looks like racial and cultural biases in our immigration policy. The New York Times told the story of people in Calif...
May 4, 2022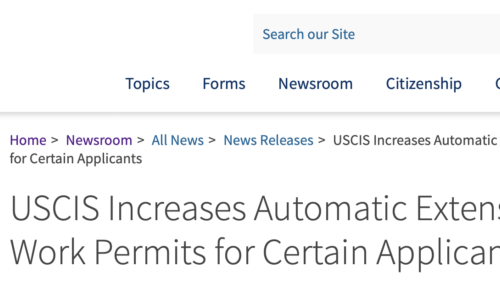 Starting on Wednesday, U.S Citizenship and Immigration Services (USCIS) will increase the automatic extension period for employment authorization and Employment Authorization Documents (EADs). Many EA...
Apr 6, 2022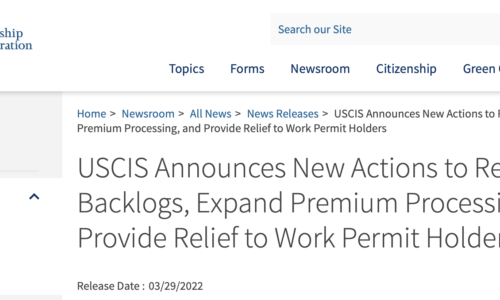 One of the frustrations we face as immigration lawyers is the time that United States Citizenship and Immigration Services (USCIS) can take processing documents and applications. On March 30, USCIS an...
Feb 22, 2022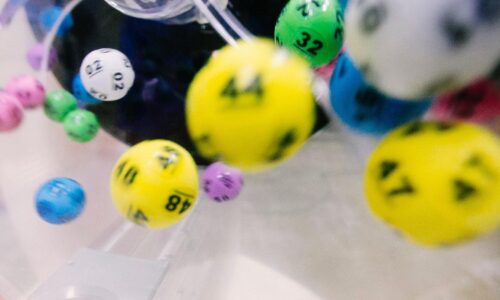 It's time for those who are considering entering the H-1B immigration lottery to start the process. The registration period for fiscal year 2023 will open at noon Eastern on March 1 and continue throu...
May 18, 2021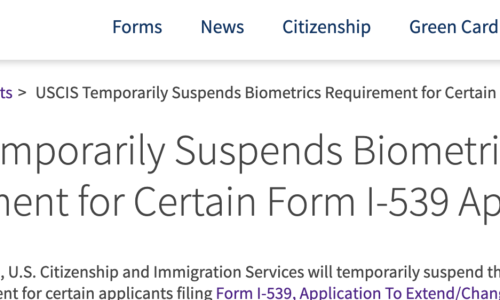 The Biden administration came into office with the announcement of The U.S. Citizenship Act of 2021, which would bring about genuine, meaningful immigration reform. The possibility of meaningful chang...
Mar 2, 2021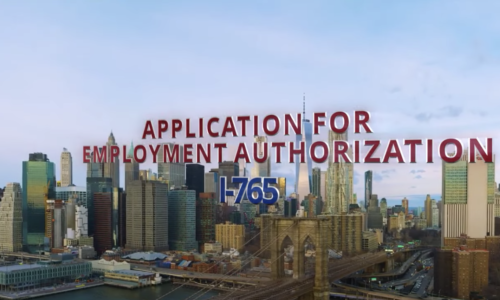 International students that come to the United States on an F-1 visa do so in part because they can qualify for optional professional training (OPT). That gives them a year—and up to two additio...
Jan 12, 2021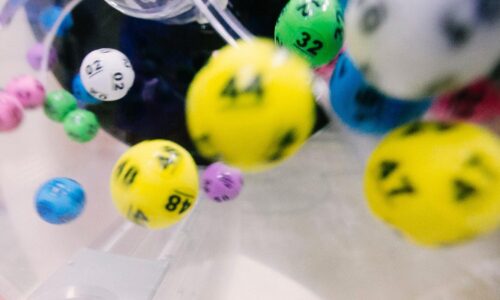 In November 2020, United States Citizenship and Immigration Services (USCIS) announced new regulations that would radically change the H-1B lottery. As immigration lawyers that specialize in work...
Sep 29, 2020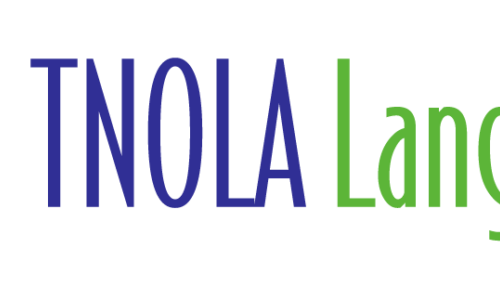 On September 22, the Department of Homeland Security sent out a press release that seemed innocent but worried us as immigration attorneys. It began, "U.S. Citizenship and Immigration Service...
Sep 24, 2020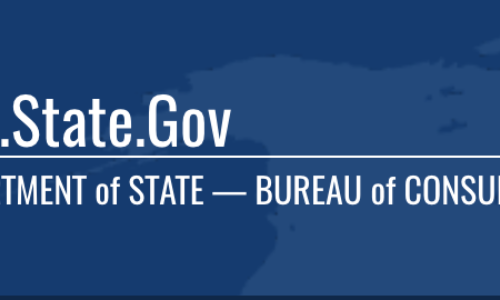 If you want to get into the true intricacies of immigration law, then welcome to the visa bulletin. The demand for permanent residence—a green card—exceeds the supply of cards ava...
Aug 31, 2020
As immigration lawyers, we deal extensively with United States Citizenship and Immigration Services (USCIS), and when the agency announced in June that it needed to furlough almost 70 percent of its s...