Tag: USCIS
Jun 30, 2020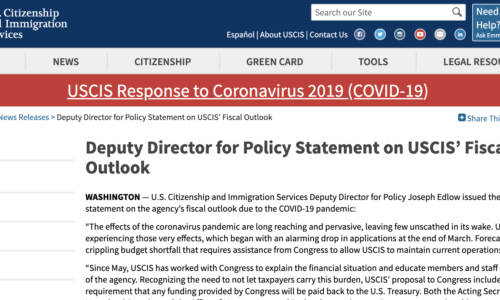 Last week, U.S. Citizenship and Immigration Services. (USCIS) announced that unless it received $1.2 billion to pay employees, it would be forced to furlough approximately two-thirds of its work force...
Apr 2, 2020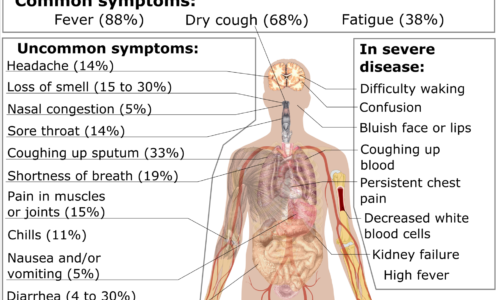 Recently, we've been receiving questions about how foreign nationals collect unemployment insurance—if they can receive it at all. The short answer is yes, but …. Certain foreign n...
Mar 16, 2020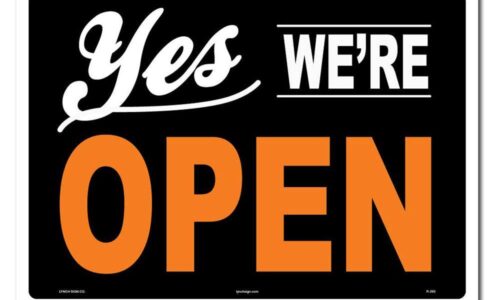 [Updated] We're still open. On Sunday, New Orleans Mayor Latoya Cantrell described the situation in the city as fluid, and by the time you read this, it may have changed again. We're all doing our bes...
Dec 12, 2019
In November, we reported that United States Citizenship and Immigration Services (USCIS) had proposed raising fees to apply for citizenship and asylum. It proposed raising the cost of applying for a m...
Nov 20, 2019
When NPR asked acting director of U.S. Citizenship and Immigration Services (USCIS) Ken Cuccinelli how the government's stricter "public charge" standard squared with The Statue of Liberty's call to "...
Oct 3, 2019
I am asked almost daily what it's like to be an immigration attorney. Before this administration, immigration law lived in the background. Many people didn't even think about immigration as a specific...
Feb 21, 2019
Visa processing delays have reached "crisis level," according to the American Immigration Lawyers Association (AILA). A recent study conducted by AILA shows that U.S. Citizenship and Immigra...
Jan 30, 2019
During the shutdown, we wrote about how it affected immigration courts. Some cases went forward, but most didn't and were rescheduled for some date in 2021 or 2022. Because of the stakes that ride on ...
Dec 23, 2018
What happens to my case now that the government is shut down? It depends on what kind of case you have and where the case is in process. Many different agencies play a part in the immigration process ...
Dec 10, 2018
Monday is the last day to comment on the proposed rule changes regarding immigrants who may be considered by the government to be "public charges." The idea that immigrants should be more or less self...