Tag: employment
Jul 21, 2022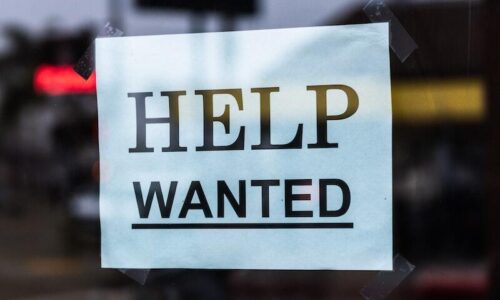 We're looking to hire a new immigration attorney. Here's the pitch: Women-led immigration firm seeking attorney to be part of a dynamic team. We have a strong commitment to mentoring and support; you...
Jul 21, 2020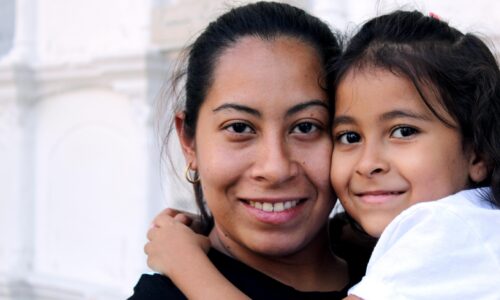 Our president has worked pretty hard to treat immigrants as a dangerous "other" since he announced his candidacy in 2015, but the facts still won't line up with that presentation. Recently, the Americ...
Aug 29, 2017
Starting October 1, 2017, U.S. Citizenship and Immigration Services (USCIS) will require that all applicants for permanent residence through employment attend in-person interviews at USCIS Field Offic...