We're Hiring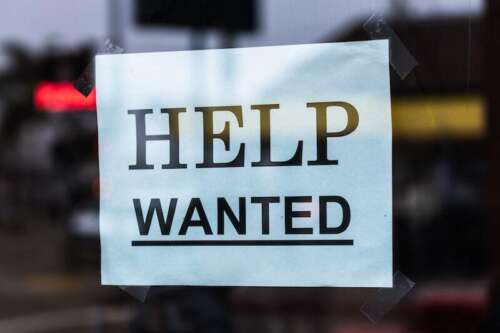 We're looking to hire a new immigration attorney. Here's the pitch:
Women-led immigration firm seeking attorney to be part of a dynamic team. We have a strong commitment to mentoring and support; you have a passion for immigration and are seeking a healthy work-life balance. Proficiency in Spanish preferred. Will consider all levels of experience including those waiting for bar results. Good benefits. Pay commensurate with experience.
Send resume to kathleen@gsimmigrationlaw.com andleah@gsimmigrationlaw.com.
If you have the background and passion, and that situation sounds good to you, send us your resume and a cover letter.
Photo by Tim Mossholder on Unsplash.