Tag: refugee
Jun 27, 2022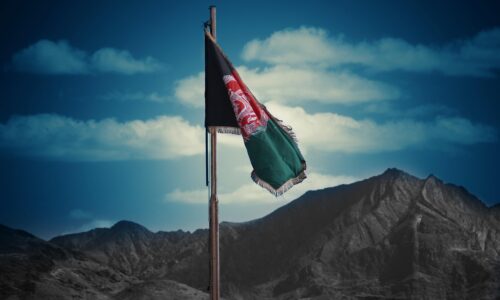 In March, we wrote about the way Russia's invasion of the Ukraine has exposed what looks like racial and cultural biases in our immigration policy. The New York Times told the story of people in Calif...
Mar 25, 2022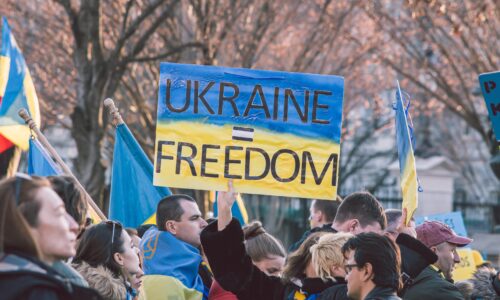 Sunday's New York Times featured a story about people fleeing the fighting in Ukraine trying to immigrate to the United States. As immigration lawyers, we're happy to see stories that reflect the real...
Jan 29, 2018
With so much uncertainty surrounding the Trump Administration's stance on immigration, those who have fled threats in their hometowns in Central America and the Caribbean have increasingly looked nort...
Jan 22, 2018
The government shutdown that began Friday at midnight will affect the administration of immigration law, but not as much as some might expect. Because US Citizenship and Immigration Services (USCIS) i...
Jul 14, 2017
Late Thursday, U.S. District Court Judge Derrick K. Watson in Honolulu halted parts of President Trump's travel ban. Watson contends that the Supreme Court defined "bona fide" relationship too narrowl...