Tag: texas
Sep 28, 2022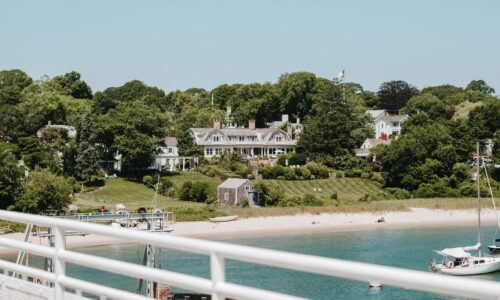 As immigration lawyers, we worry that the media coverage of the Florida governor's stunt is missing the most salient issue. People aren't overlooking the governor's cruelty entirely, but the things th...
Jul 6, 2022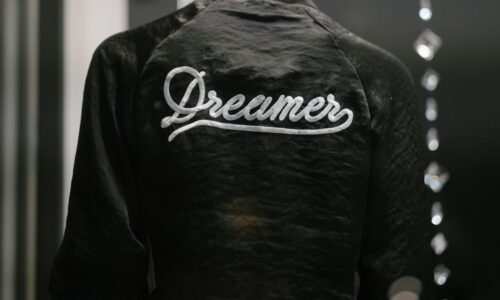 On Wednesday, June 6, the fate of the DREAM Act moves to New Orleans, and as immigration lawyers, the fact that it is still in the courts is discouraging on a number of levels, not the least of w...
Mar 2, 2021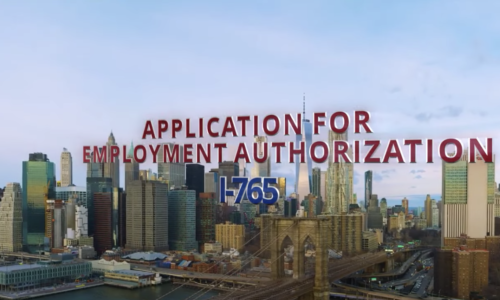 International students that come to the United States on an F-1 visa do so in part because they can qualify for optional professional training (OPT). That gives them a year—and up to two additio...