Tag: visa
Dec 1, 2020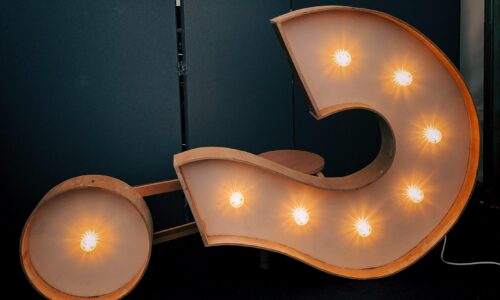 Recently, Kathleen Gasparian spoke via Zoom to international students that attend Texas A&M to answer their immigration questions. Since many of them are common questions that we get as immigration la...
May 28, 2020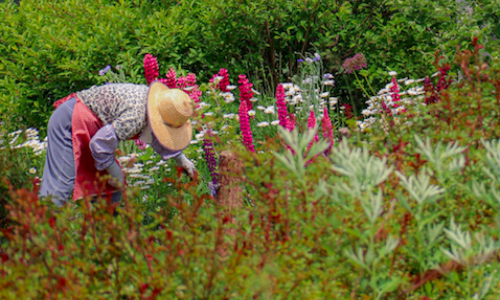 On May 15, the House of Representatives passed the HEROES Act, the House's most recent effort to address the devastation brought about by the COVID-19 pandemic. The bill is the most wide-ranging effor...
Jan 22, 2020
"Compliance" isn't a dirty word, even if it makes employers and administrators nervous. As immigration lawyers who work with employers and institutions of higher learning, we help companies put proces...
Aug 23, 2019
[Updated] The Fairness for High-Skilled Immigrants Act of 2019 sounds like a good thing because Americans like fairness. But measures that want to make sure that fairness extends to those the sys...
Jan 15, 2019
The shutdown has closed the immigration court, but it won't stop H-1B season. H-1B visas are issued by United States Citizenship and Immigration Services (USCIS), and that agency is open since it is p...