Immigration Law for International Students: H-1B Visa Questions and Answers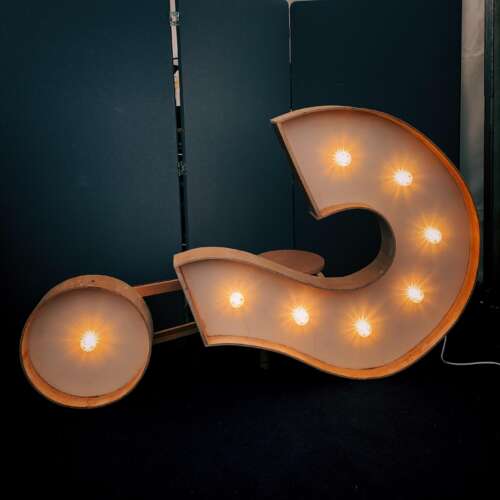 Recently, Kathleen Gasparian spoke via Zoom to international students that attend Texas A&M to answer their immigration questions. Since many of them are common questions that we get as immigration lawyers, we decided to share them over the course of the next few weeks. It's not exactly an immigration law FAQ, but it's close.

The first questions focused on H-1B visas:
Do we need a valid visa to file for H1B?
A visa is the sticker in the passport that is presented for entry into the US. Once you are in the US, your I-94, in conjunction with your I-20 or DS-2019, governs your stay. If you are seeking a change of status to H-1B as part of the H-1B petition, you need to be maintaining status. It does not matter if the visa sticker in your passport has expired.
Should H-1B sponsorship be on a contract?
Sponsorship for immigration processes (H-1B or permanent residence) should be a part of salary and compensation negotiations. If you can get a potential employer to agree to it, then it should be part of any employment contract or offer letter just like any other benefit (i.e. health insurance, professional development).
Are employers required to be e-verified in order to sponsor an individual for H-1B?
Not at this time.
What is the cost to go through the H-1B lottery?
Legal fees vary widely. USCIS charges $10 to register for the H-1B lottery separate from the filing fees for an H-1B petition.
If I was previously on H-1B (10 years ago) do I have to go through the lottery again?
This is an incredibly fact specific assessment, but the answer may be yes. Gather as much information as you can about your previous H-1B. If you can, get a copy of the petition and approval. If you processed for a visa, have a copy of the visa. See if you can find your old I-94. Calculate how much time you spent in H-1B. Then, get to lawyer with a lot of experience. Relatively recent H-1B regulations have provisions about when a person can use their original count against the cap, even if a period of time has passed.
If I'm in a H1B cap-exempt position, what is the process if I would like to change the job to a cap-subject position? Do you have any suggestions about this transition?
If you are currently in a cap-exempt and want to transition to only a cap-subject, you will have to go through the lottery. This may not be true if the cap-subject position is concurrent employment, meaning you will continue your cap-exempt position and work at two positions. Timing will be very important.
If you apply for a H-1B and you get married and have a spouse also apply for permanent residence, is that allowed? Or do those applications cancel out? In other words, can you try multiple ways to get permanent residence at once?
You can pursue many paths to residence at the same time including as the principal and derivative. Eventually, you will have to choose one. Pursuing permanent residence is not the same as holding a non-immigrant status. H-1B is a non-immigrant status that also allows you to want to be a permanent resident. So, you can have H-1B status and be pursuing permanent residence without a conflict.
We'll address more international students' questions next week.

Photo by Jon Tyson on Unsplash