Why Language Access Matters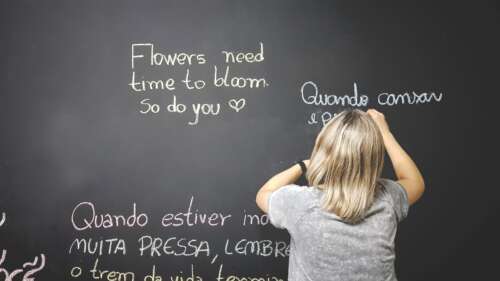 A 2019 study on immigration and language access conducted by the Center for American Progress points to the deaths of two children in U.S. custody to illustrate the importance of language access. While the Department of Homeland Security instituted measures to help detect and treat sick children sooner, "little attention has been paid to the fact that both families speak indigenous languages—Q'eqchi', in the case of the Caal family, and Chuj, in the case of the Gómez family," Tom Jawetz and Scott Shuchart wrote. Screening efforts won't be effective if the people screened don't understand what they're being asked.
As immigration lawyers, we see this issue in hearings. Clients with limited English proficiency (LEP) can often be very literal when asked questions in translation, and idiomatic phrases in languages other than English may not be translated as precisely as necessary if the translator knows the language but not the regional dialect.
Immigrants with LEP are prevented from fully participating in American culture. That's really an issue in the fields of health care and the law, where the specifics of each profession's vocabulary must be understood and mastered to get the proper treatment. We're proud to work with theLouisiana Language Access Coalition (LLAC) because they are addressing this gap. Its mission statement reads, "The Louisiana Language Access Coalition promotes full and meaningful participation in public life, without barriers based on language, for all people."
LLAC will host its 2021 conference virtually on July 21 and 22 with the theme, "Securing Language Access Through Adversity: Building Resilient Communities." Panel topics will be aimed at advocates, community members, service and health care providers, educators, administrators, policy makers and interpreters/translators with the goal of improving our ability to help immigrants with LEP interact more meaningfully and openly with America's culture and institutions.
As lawyers, we directly interact with these issues when representing clients and share their frustration when their need to fully understand the documents and hearings that will affect their futures are treated too casually.
For those interested in these issues, the Center for American Progress studies language access in conjunction with the U.S. / Mexico border, and The Brennan Center for Justice makes recommendations for how the immigration courts can more genuinely recognize and respond to the needs of those who come before it.
Photo by Leonardo Toshiro Okubo on Unsplash.