Category: Business Immigration
Mar 6, 2023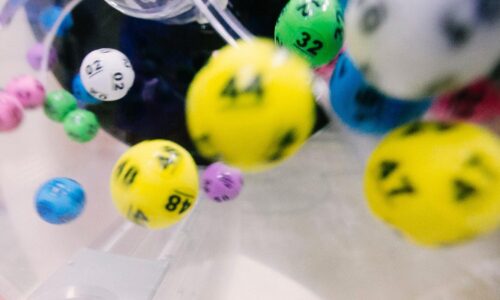 The H1-B visa lottery started last week and runs through Friday, March 17 at 12:00pm Eastern. During this window, employers can apply for visas for skilled workers with 85,000 available. If there are ...
Feb 16, 2023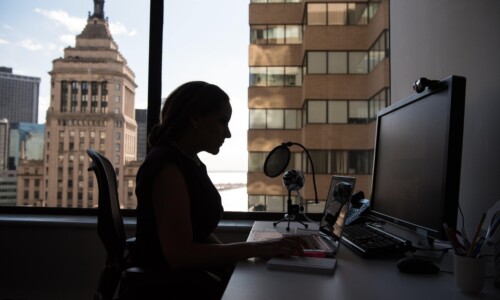 The opening of the H-1B visa lottery season is noon Eastern on March 1, so it's time for employers and potential employees to prepare to enter it. A recent article in Forbes adds some new data to our ...
Feb 22, 2022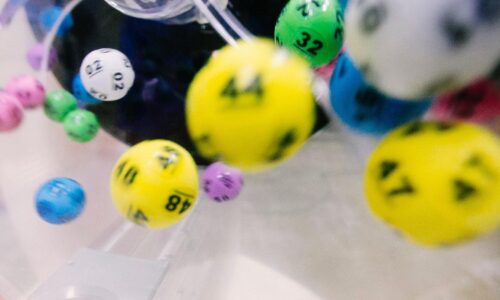 It's time for those who are considering entering the H-1B immigration lottery to start the process. The registration period for fiscal year 2023 will open at noon Eastern on March 1 and continue throu...
Oct 28, 2020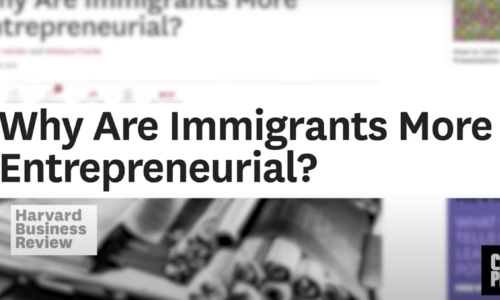 We have talked a lot about how the data shows immigrants to be entrepreneurial, and how despite the current administration's assertions to the contrary, they are job creators. As immigration lawyers, ...