Time to Prepare for This Year's H-1B Visa Lottery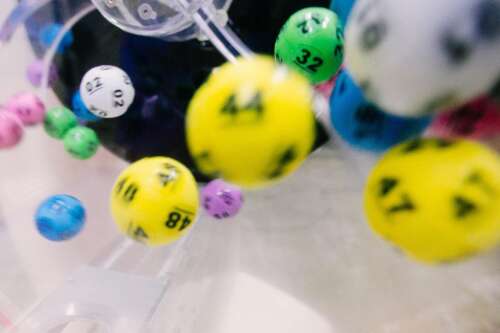 It's time for those who are considering entering the H-1B immigration lottery to start the process. The registration period for fiscal year 2023 will open at noon Eastern on March 1 and continue through noon Eastern on March 18, 2022. According to the U.S. Citizenship and Immigration Services (USCIS), those who wish to apply and their representatives will be able to submit their registrations using its H-1B online registration system.
Based on our experience as immigration lawyers, we recommend that those who are interested apply early, and that those pursuing H-1B visas also consider applying for residence. The H-1B lottery is an uncertain path to immigration given the limitation on visa numbers and the lottery, so people should plan alternative paths to work authorization and residence. Some people think the H-1B is a necessary first step in the process of pursuing permanent residence, but that's not the case. It can be, but an employer can also sponsor someone for residence for a prospective position with a plan to hire them permanently in the future should the H-1B lottery not work out.
For those unfamiliar with it, the H-1B "lottery" is a program designed to allocate a limited number of H-1B visas each year. This cap, or quota, is applicable to most private employers seeking initial H-1B status for an employee. In years when a high demand is expected, all of the H-1B petitions for a fiscal year are placed into a lottery. That lottery opens on April 1 for those who are selected in the March registration period, all with start times of October 1. Prior to filing the H-1B petition with USCIS, the employer must first file an LCA with the Department of Labor. As the Department of Labor will take seven days to process the LCA, that needs to happen as soon as possible.
We also recommend applying for an H-1B visa if eligible because we can't count on future H-1B lotteries having the same caps and opportunities. The demand for H-1B visas changes every year given the overall economic and political climate.
If you have any questions or are uncertain of how to proceed with H-1B applications or any employment-based visa, contact us or another experienced immigration attorney. Since employment-based immigration is one of our specialties, we do a lot of work with H-1B applicants and can be of service.
Photo by dylan nolte on Unsplash