COVID-Related Travel Ban to Lift November 8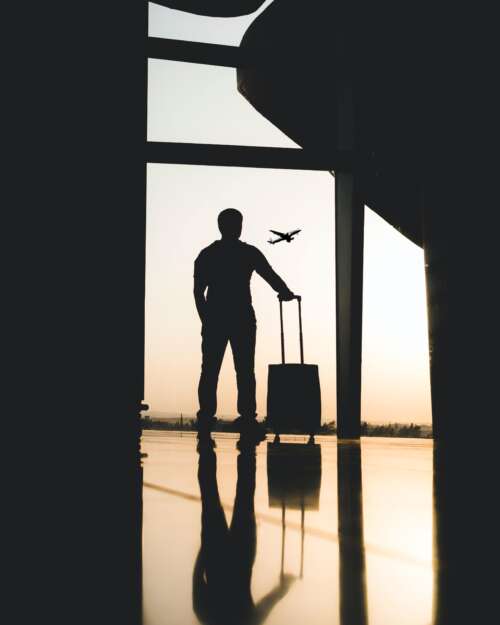 Recently, President Joe Biden announced "A Proclamation on Advancing the Safe Resumption of Global Travel During the COVID-19 Pandemic." Starting on 12:01 a.m. Eastern Standard Time on November 8, travel restrictions will be lifted for those wishing to enter the United States from Brazil, China, India, Iran, Ireland, the Schengen Area, South Africa, and the United Kingdom.
Those who wish to travel to the U.S. from these countries must show proof of vaccination, but there are exceptions. The rules do not apply to
- U.S. citizens and lawful permanent residents
- children who cannot be vaccinated
- people who cannot receive the vaccine for medical reasons
- people from countries where COVID vaccines are hard to get

(see the chart below, updated October 25)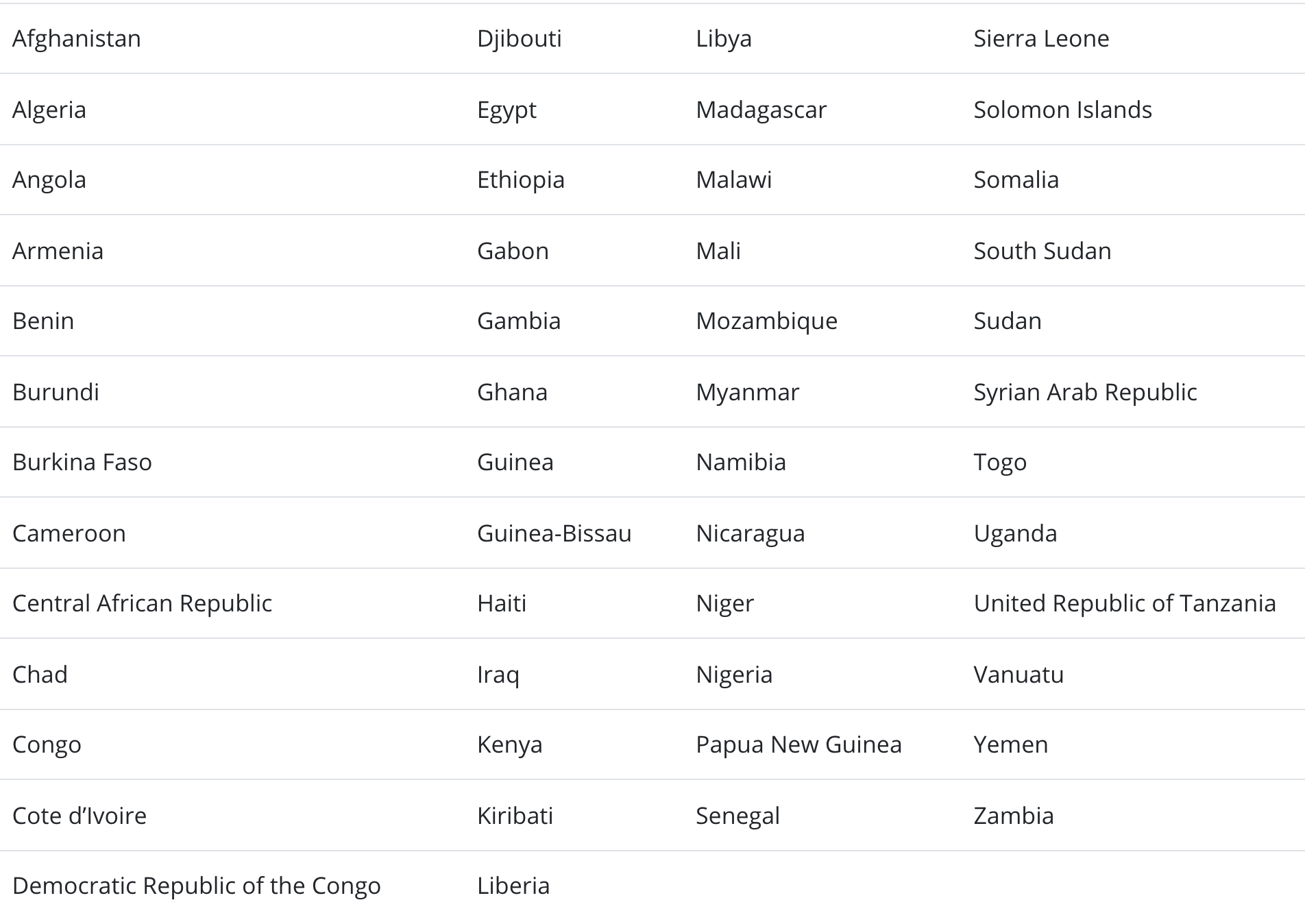 In those cases, travelers will be required to show proof of a negative COVID-19 test taken within 24 hours of their flight's departure.
Those who have been vaccinated will still be required to comply with the conditions in place to fly. They will need to be able to provide proof of vaccination and a negative COVID-19 test taken within 72 hours of their flight's departure, just like anyone traveling by plane at this point.
As immigration lawyers, we're pleased to see the travel bans lifted because that should free up embassy staff that has been processing travel exception requests and allow them to return to visa processing. That said, the announcement specifically reads, "Please note that the rescission of these P.P.'s does not necessarily mean that your local U.S. embassy or consulate is able to immediately schedule all affected applicants for visa interviews. Please see the embassy/consulate website for information on what services they are offering at this time and instructions on how to apply for a nonimmigrant visa."
For more information on traveling by air, visit the Travel.State.Gov page on "Requirements for Air Travelers to the U.S." The Center for Disease Control spells out the requirements in more detail.
Photo by yousef alfuhigi on Unsplash.