Tag: COVID-19
Jan 20, 2023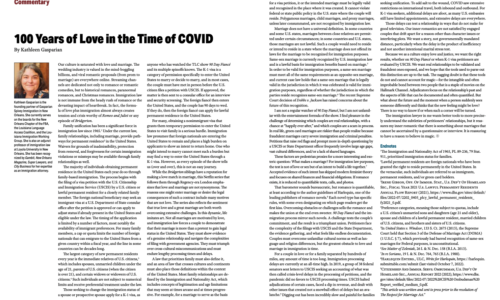 "The formula of love plus immigration almost always creates tension and crisis worthy of Romeo and Juliet and any episode of Bridgerton." Kathleen Gasparian wrote this line in "100 Years of Love in t...
Nov 1, 2021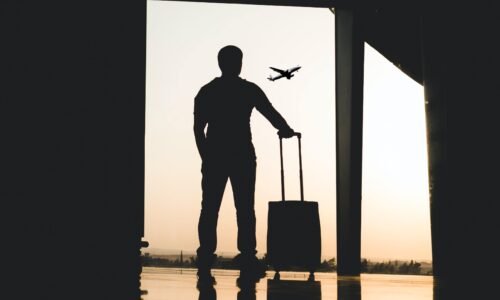 Recently, President Joe Biden announced "A Proclamation on Advancing the Safe Resumption of Global Travel During the COVID-19 Pandemic." Starting on 12:01 a.m. Eastern Standard Time on November 8, tra...
Oct 21, 2021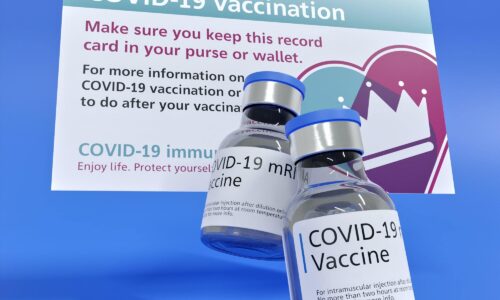 Canada lifted its ban on entry to fully vaccinated travelers on August 9, and late last week the Biden administration announced that the United States will follow suit starting November 8. Starting on...
Jan 14, 2021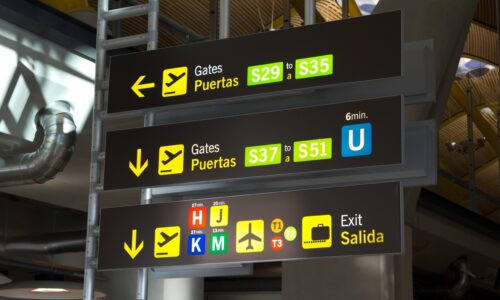 Starting January 26, the Center for Disease Control (CDC) will require that international travelers to the United States show written proof of a negative test for COVID-19 conducted within three calen...
Nov 13, 2020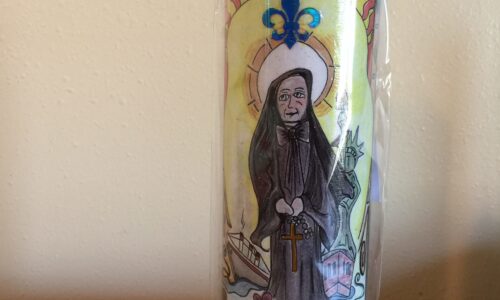 Today - November 13 - is the anniversary of St. Francis Cabrini's beatification. As immigration lawyers from New Orleans, we admire St. Francis. Her impact on New Orleans and New Orleans immigran...