Tag: COVID-19
Nov 1, 2021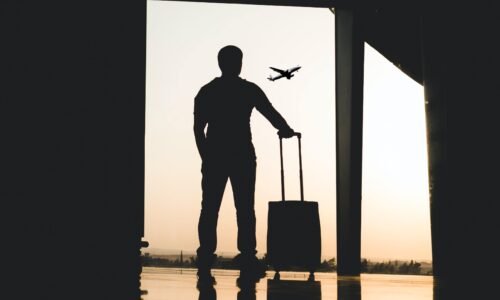 Recently, President Joe Biden announced "A Proclamation on Advancing the Safe Resumption of Global Travel During the COVID-19 Pandemic." Starting on 12:01 a.m. Eastern Standard Time on November 8, tra...
Oct 21, 2021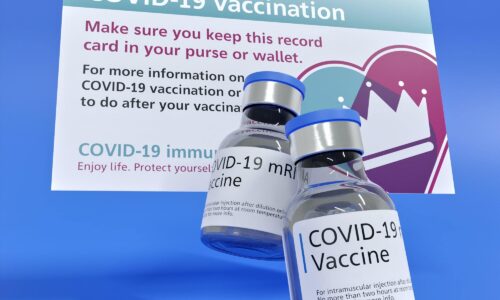 Canada lifted its ban on entry to fully vaccinated travelers on August 9, and late last week the Biden administration announced that the United States will follow suit starting November 8. Starting on...
Jan 14, 2021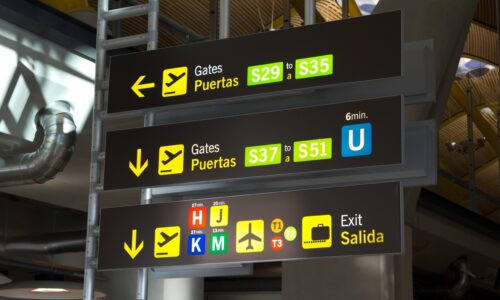 Starting January 26, the Center for Disease Control (CDC) will require that international travelers to the United States show written proof of a negative test for COVID-19 conducted within three calen...
Nov 13, 2020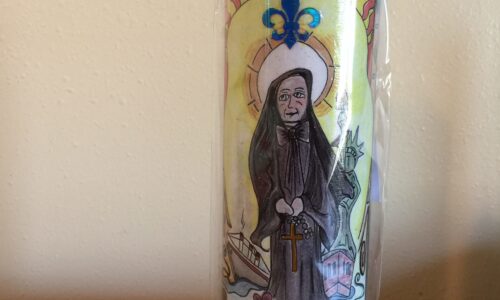 Today - November 13 - is the anniversary of St. Francis Cabrini's beatification. As immigration lawyers from New Orleans, we admire St. Francis. Her impact on New Orleans and New Orleans immigran...
Sep 29, 2020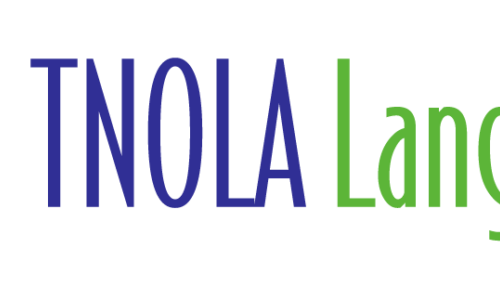 On September 22, the Department of Homeland Security sent out a press release that seemed innocent but worried us as immigration attorneys. It began, "U.S. Citizenship and Immigration Service...
Sep 14, 2020
As immigration lawyers who work extensively with health care professionals, we took notice of updated statistics by the New American Economy Research Fund on immigrants in the health care field. New A...
Aug 31, 2020
As immigration lawyers, we deal extensively with United States Citizenship and Immigration Services (USCIS), and when the agency announced in June that it needed to furlough almost 70 percent of its s...
Jul 9, 2020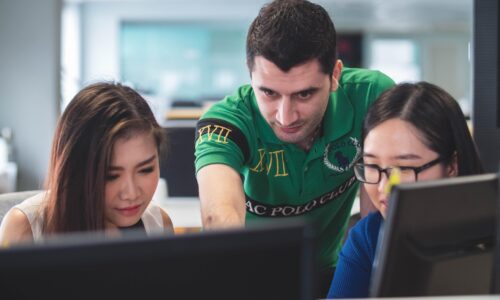 Much of the work we do in our immigration law practice is with international students and higher education institutions. This spring has felt off-kilter not only because of the stay at home order in L...
Jun 30, 2020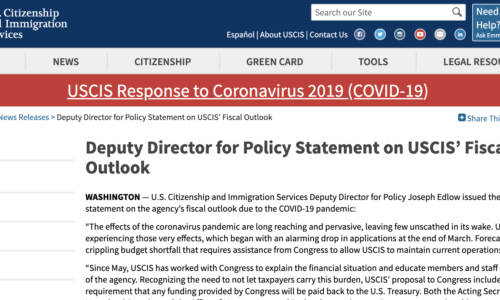 Last week, U.S. Citizenship and Immigration Services. (USCIS) announced that unless it received $1.2 billion to pay employees, it would be forced to furlough approximately two-thirds of its work force...
Jun 24, 2020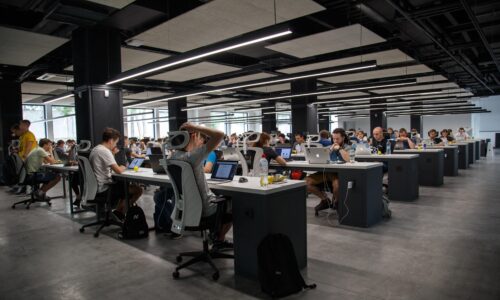 On June 9, we wrote that an executive order on immigration was in the pipeline that could be bad for Louisiana—our first concern as immigration lawyers practicing in New Orleans—and the Un...