Tag: Immigrants
Dec 1, 2022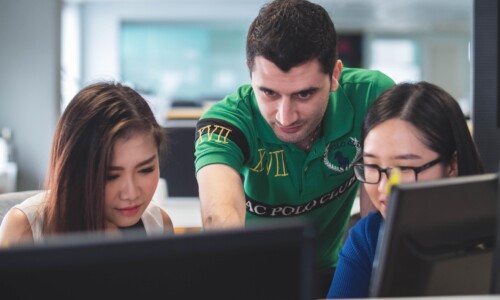 We have said repeatedly that immigration is good business, and as immigration lawyers, we see that's true. We deal regularly with professionals, business people, and students who aspire to find t...
Sep 28, 2022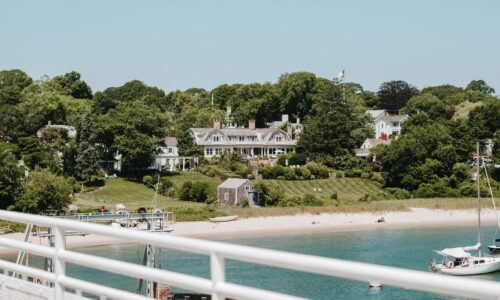 As immigration lawyers, we worry that the media coverage of the Florida governor's stunt is missing the most salient issue. People aren't overlooking the governor's cruelty entirely, but the things th...
Aug 10, 2022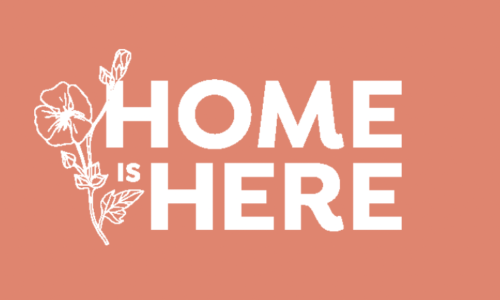 Last year, the non-profit organization Home is Here NOLA launched as a vehicle to help immigrants find their communities, gain access to resources, and become part of the systems and communities that ...
Sep 14, 2020
As immigration lawyers who work extensively with health care professionals, we took notice of updated statistics by the New American Economy Research Fund on immigrants in the health care field. New A...
May 8, 2019
New Orleans Mayor LaToya Cantrell signed an Executive Order that created an Office of Human Rights and Equity on March 20, 2019. The order acknowledges that "after 300 years, many residents still face...